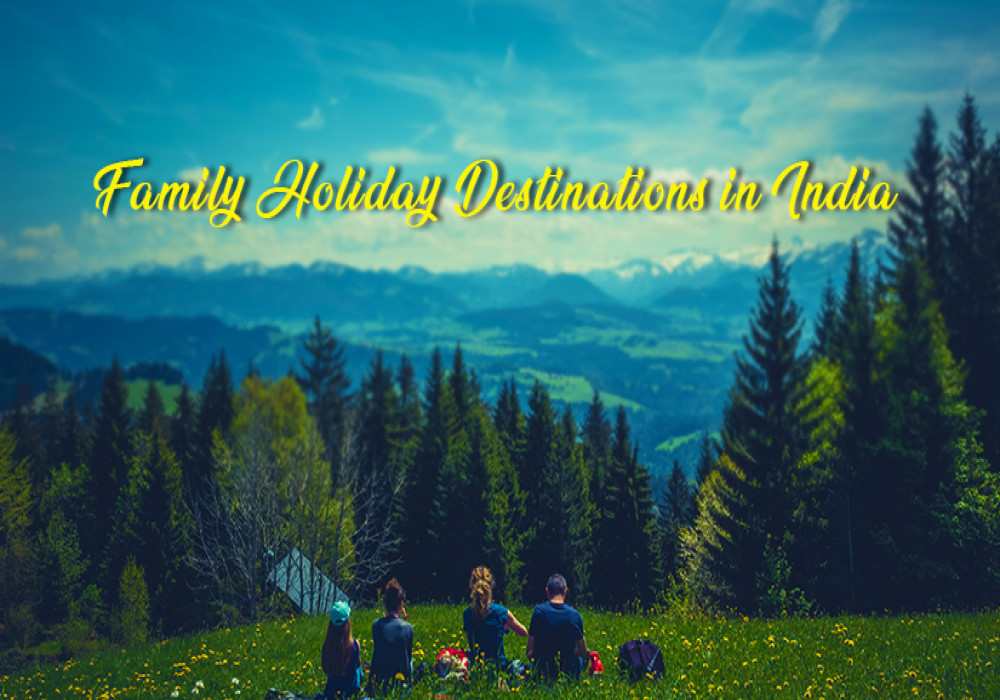 Top 34 Family Holiday Places to Visit in India in 2021
India is not just a place to witness the best of events and festivals but also to explore the best of destinations. The country is home to many beautiful cities, islands, hill stations, beaches, and whatnot! Dotted with many beautiful family holiday places at every corner, selecting a few was pretty challenging. However, we handpicked our all-time favorite destinations that will help you enjoy a splendid vacation with your loved ones.
34 Places To Visit In India With Family
Here is the list of 34 family holiday places for a 3 day vacation in India. Here we go!
1. Leh Ladakh
As summer is here, this place is meant to make it to the top of our list. This beautiful destination, which is all about snow-capped mountains, is not just a beauty but also has amazing attractions in abundance. What attracts the tourists the most to Leh Ladakh are Tibetan-style palaces and forts, exotic landscapes, serene surroundings, and, of course, the weather. Not just the city is amazing, but the people here are also very welcoming and help you whenever you are in need. In short, a perfect pick for those who love mountains.

2. Hampi