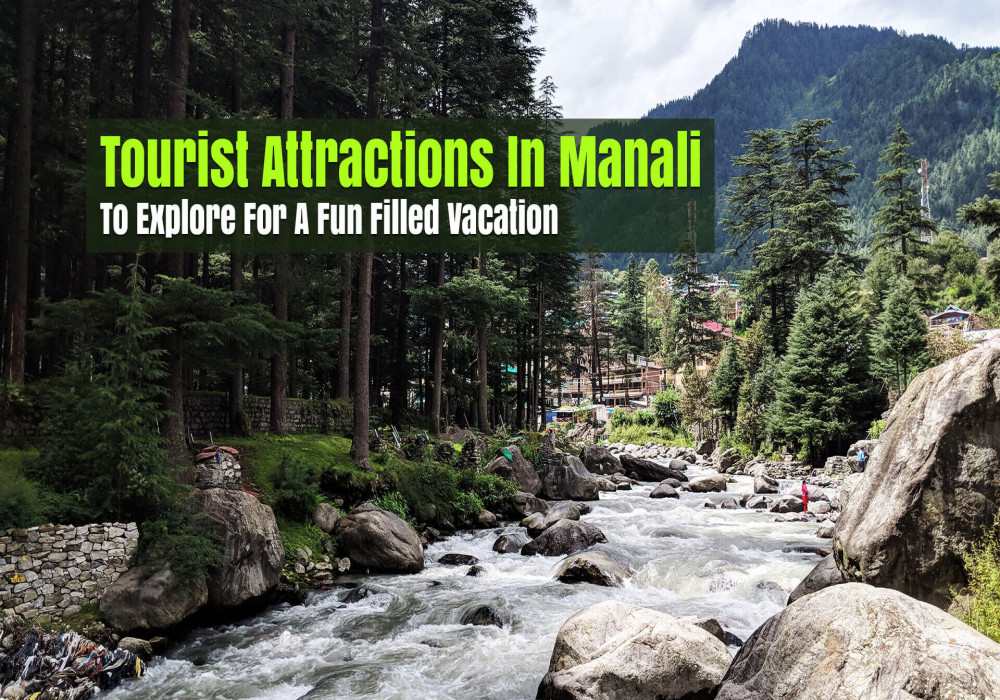 Tourist Attractions In Manali To Explore For A Fun Filled Vacation
There is no doubt in the fact that Manali is quite a popular place to visit for chilling out and having a really good time with your loved ones. Located on the banks of the Beas river, this place is no less than an adventure getaway to explore and discover in its subtle nuances.
This is the kind of place which is always buzzing with a lot of tourists and rightly so! As Manali is filled with panoramic views, lush greenery to discover and there are so much more travel possibilities to explore and enjoy. So, if you are visiting this place or are planning to visit this place and then if, by chance, this is your first time then these are the places to visit in and around Manali which must be definitely on your travel bucket list.
Museum Of Himachal Culture And Folk Art
This place is quite close to Hadimba temple. This is the kind of place which you can say, will give you a walk through time. It houses a wide and unique collection of some of the unknown antiques which are inclusive of the religious relics, household objects and then there are many other interesting and explorable things.
The opening time of this temple is from 8 am - 8 pm.
Tibetan Monasteries
If you visit Manali, then you will find quite a good amount of the Tibetan population. So, while travelling to Manali you must visit some of the famous Tibetan monasteries like the Himalayan Nyingmapa Gompa along with the Gadhan Thekchhokling Gompa.
What is interesting about these monasteries is that they draw a large number of tourists on a yearly basis. And you can visit these monasteries from 7 am - 7 pm.
Club House