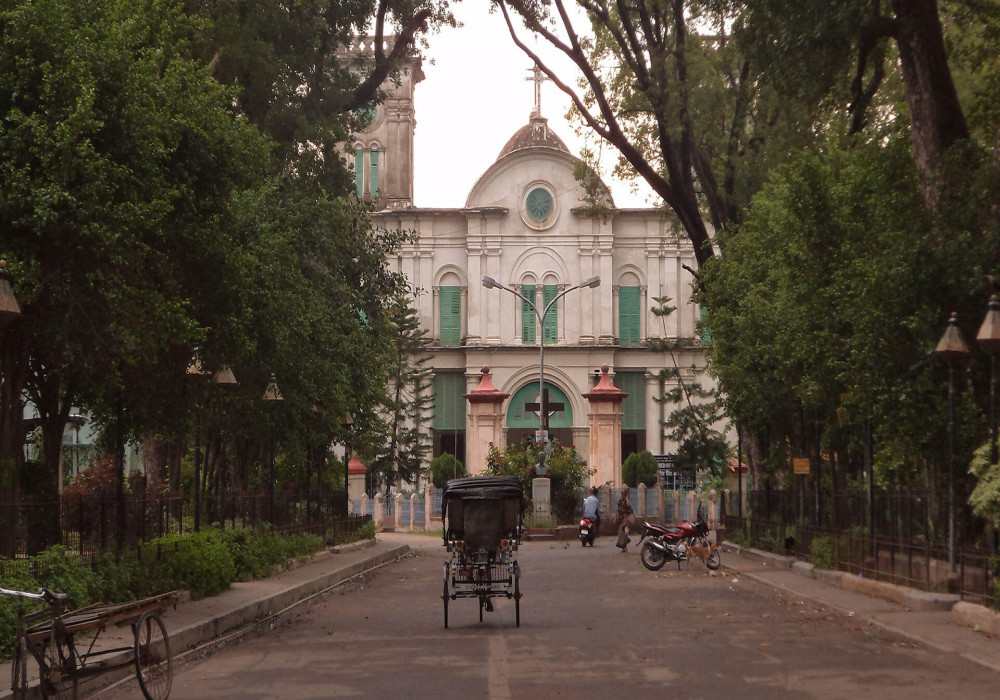 Is Goa Your Favorite Place? What Else have You Explored There?
First and foremost, you might have visited Goa several times. But, do you know the real Goa, it's culture, its vibe?

Also referred to as the youngest state in India Goa is quite popular among youngsters, and rightly so. It is a haven for those who are seeking something happening and want to enjoy to the fullest.
Whatever your desire may be and whatever you are seeking! You will definitely love to know about Goa and especially about its churches which comprise a great chunk of its amazing culture. Keeping that in mind, we are here with the list of some popular churches of Goa that not only hold divinity but also speak volumes regarding its history.
Se Cathedral
Now there are two things about Se Cathedral which will enchant you!
Also referred to as The Golden Bell, the Se Cathedral is located in Old Goa and is also one of its largest churches.
History- The foundation of Se Cathedral church traces its roots back to the victory of Portuguese over the Muslim army and how it got the reins of Goa in the year 1510.
Architecture- The Se Cathedral is designed and built in the architecture style of Portuguese-Manueline which is further an amalgamation of two Italy regions style-Tuscan and Corinthian.
Church of Our Lady of Immaculate Conception
Let's elaborate the insights of 'Church of Our Lady of Immaculate Conception'.
Located in Panjim, Goa, The Church of Our Lady of the Immaculate Conception is visited by mostly Konkani, Portuguese and English people. Every year, the church religiously celebrates the festival of Our Lady of Immaculate Conception.
History- The church was first located at the Augustinian Monastery on Holy Hill and after incurring some damage, it was recuperated at Panaji in the form of a chapel that was basically used as a 'port of call' for the Portuguese sailors. Then, later it became a parish (Church jurisdiction division) in 1600. After the span of nine years, in 1609, it finally was converted into a huge church.
Architecture- The church was built in the architectural style of Baroque that was basically flourished in Europe.
Church of St. Francis of Assisi