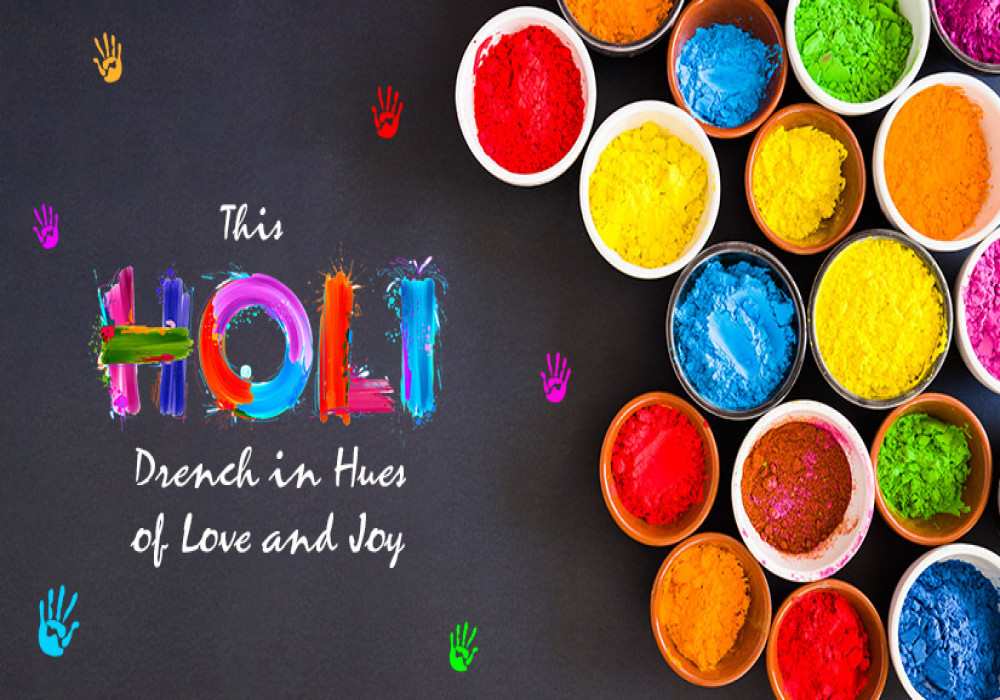 12 Unique Types of Holi Celebrations Across India
Holi celebration, Ah! The mention of the festival brings a psychedelic sensation to me. A festival that embarks the season of spring is as kaleidoscopic as the hues that blossom all over. Myriad fables and sagas akin to the celebration of this festival of colors make it exuberant and bracing.
The festival that signifies the victory of good over evil is also a day to embrace the new beginnings, to meet and make new friends, to catch up with your family, and to forgive and forget. Vivid as it seems, the Holi celebration in India is distinct just as the diverse cultures in India.
12 Different Types of Holi Celebrations In India
Adotrip gives you a glimpse of how locals paint the town red and this certainly would nudge your inquisitiveness to comprehend with the electrifying vibe the festival emotes. Granted! This happens only in India.
1. Lathmar Holi in Uttar Pradesh
Celebrated in Uttar Pradesh, the tradition is followed ever since the era when Lord Krishna used to visit Barsana with his friends to play Holi with Radha and her friends. Krishna was a prankster, he loved smearing colors and teasing Gopis. Piqued by the ruckus created by these lads, Gopis used to pick bamboo sticks to hit Krishna and his gang. The sole objective was to scare them to run away from their village. Even today men from Nandgaon visit Barsana to play Holi with women, all in good-hearted spirit, albeit. To enjoy the Holi festival in India, join these locals in their galvanizing madness.
2. Dhulandi Holi in Haryana
Celebrated magnanimously in the state of Haryana, Dhulandi is a celebration of the bond between Bhabhi (sister-in-law) and Devar (brother-in-law). This relationship of playing pranks and annoying each other is literally like the bond between partners in crime. On this special day, Bhabhis get an advantage to drag their Devars in mock rage. This is how they payback for the gags they play. Besides, smearing colors and splashing water is a ritual, the real essence of Holi lies in bringing colors and joy in otherwise mundane life.

3. Phoolon Ki Holi in Vrindavan