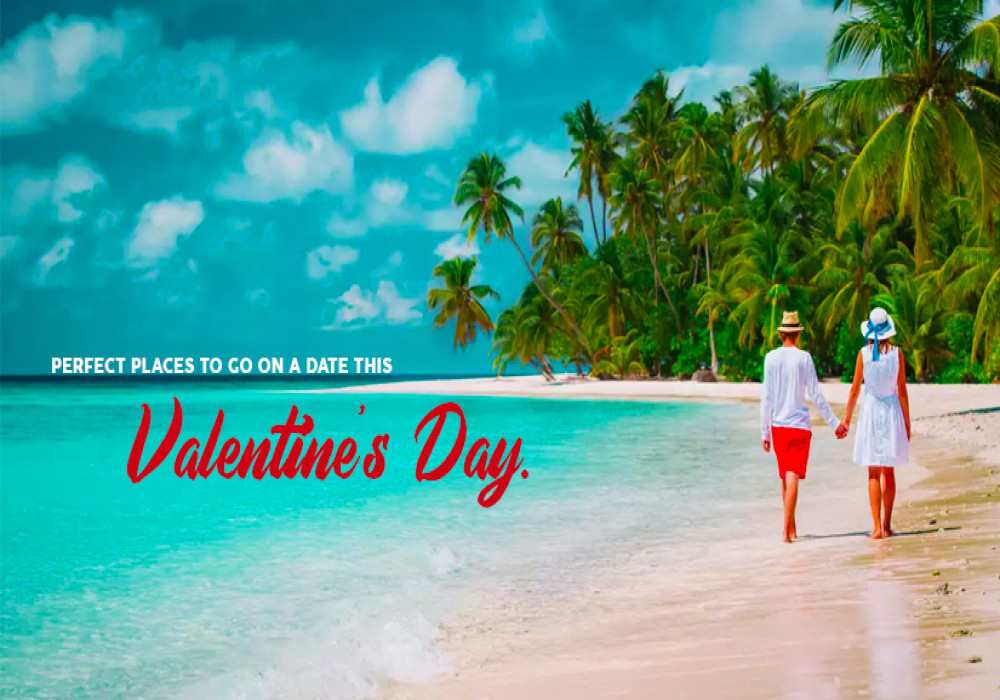 10 Best Romantic Places To Go On Valentine's Day in 2021
Oh! The week of love is here and maybe you have started preparing to celebrate each day of this week with your bae. But, if you are someone who got bored with all the cliched dating ideas of going to a movie or shopping at the malls then we feel you, buddy.
We understand how people can get bored with doing the same things over and over again. Hence, we have made up a list of all the most romantic destinations in India where you can go on a date with your companion and do something extraordinary this Valentine's Day.
10 Places To Go On Valentine's Day in India in 2021
Check out the 10 best romantic places to go on this Valentine's Day in 2021 -
1. Coorg, Karnataka
Coorg is the most popular domestic destination for couples looking for a weekend getaway. This hill station in Karnataka will grab your senses with the heady scent of coffee and scintillating fresh air. Coorg is always on the list of honeymooners and we think that it just might suit your perfect romantic vacation needs. There are many resorts that offer absolute privacy that the couples crave. Don't forget to add more romance to your vacation with a candlelight dinner while gazing at the lush green hills of Coorg.

2. Alleppey, Kerala
This offbeat location is perfect for a romantic getaway with your lover. You can hire a houseboat equipped with everything that you will need and set sails to the backwaters and anchor in the middle of nowhere. Grab your beloved in your arms and take a nap on the cushions while the gentle waves rock you to sleep. Alleppey is one of the best romantic places for couples to go this Valentine's Day.
3. Dal Lake, Sri Nagar
A chikara, the most beautiful lake, and heaven on Earth - Kashmir, the perfect setting for a romantic vacation. What more could you ask for? Oh, flowers! You can buy them from the sellers rowing their boats alongside.
4. Cherrapunji, Meghalaya
Crowned as the wettest place on Earth by the Guinness Book of World Records, Cherrapunji will leave you and your better half both in awe. The natives of Cherrapunji are so welcoming that you will never feel that you are an outsider because they will welcome you like old friends or relatives. If you get bored with staying inside the room then you can get out and go for a hike to walk on bridges woven from hanging roots.
5. Kodaikanal, Tamil Nadu