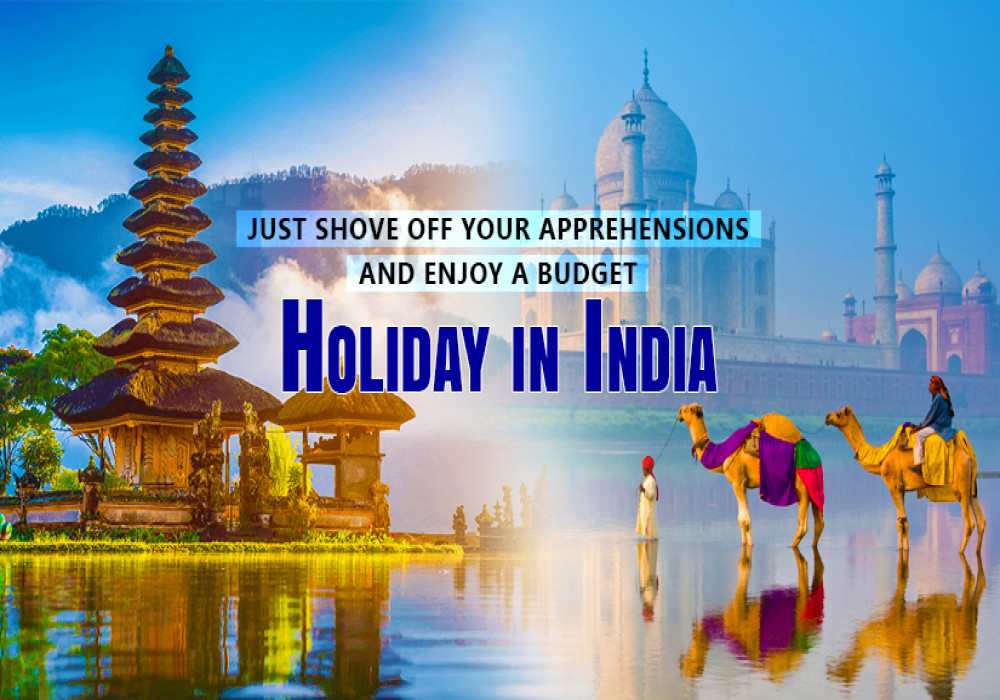 16 Budget Holiday Places in India where Travelling is a Real Steal
Are you craving for a holiday but scrimping your budget? Happy news for all low budget travellers! There are some affordable places in India that fit perfectly in any size of the pocket, all you need is chutzpah. After all, you don't have to be rich to travel. Money is just a small part of the big travel plan. Ditch your binge shopping habits and start investing in travel because your experiences make you rich.
A tight budget may act as a stumbling block for all your travel plans, however, travelling to these 16 Budget Holiday Places in India that are mentioned below will cost you next to nothing. So all the folks with itchy feet, keep your backpack ready and get a source of inspiration. Triggered? Scout out these wanderlust-stirring pickups!
1. Rishikesh
Nestled in the lap of the mighty Himalayas and a place where the holy river Ganges flows, Rishikesh is the most eco-friendly and budget-friendly travel destination in India. Also popular for boasting some of the famous yoga retreats in India, this place is so rightly referred to as the Yoga capital.

From a plethora of options of excursions and stays, you really don't have to worry about the budget when you are in Rishikesh. Get ready for loads of fun!

2. Nainital
If relaxing and unwinding is your travel agenda then Nainital in Uttarakhand region of India is the perfect place to visit. Also known as the City of Lakes, Nainital is more about basking in nature. Although there are plenty of things to do, however, the laid back charm of the place will compel you to enjoy marvellous vistas from the balcony of your room.