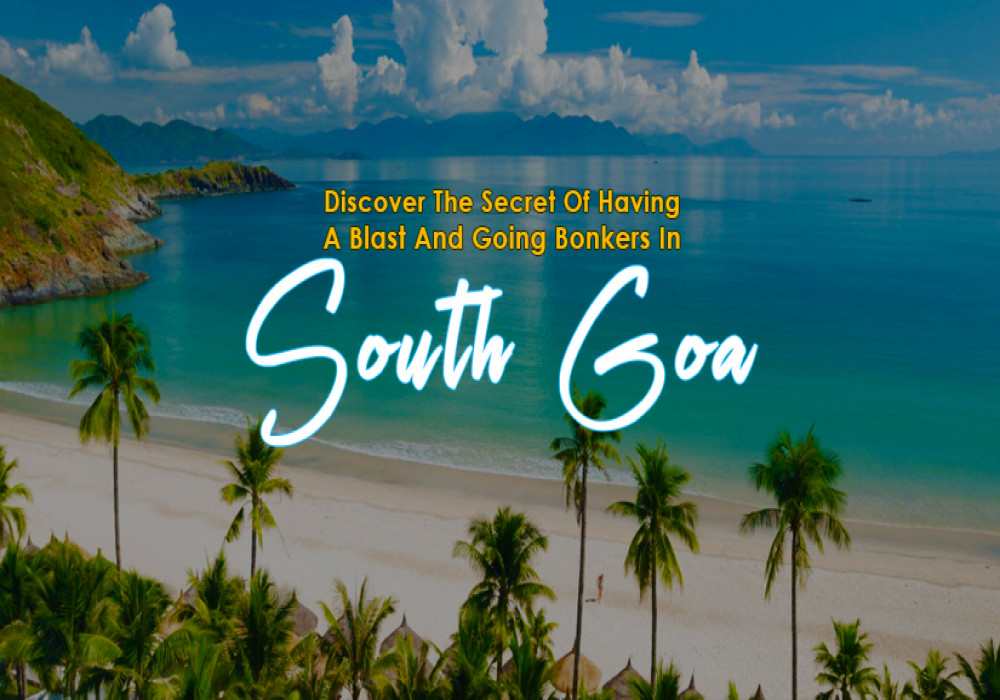 10 Best Things To Do In South Goa For A Dazzling Beach Vacay
One of the best romantic escapades in India, South Goa is a place where you can dig your toes in the sand and bask under the sun. With an array of things to do in South Goa, the traveller also gets an option to let the sound of the rolling surf lull them to sleep.
From the exotic beach resorts to everything rejuvenating and fun, South Goa offers a perfect blend of modern metropolis and nature's treasure trove. It's indeed the magical travel destination that offers multiple enticements for everyone. With the plush beach resorts, trendy nightlife, endless shopping opportunities, historic hideaways, highly caffeinated energy of bustling cafes; with the multitude of tourist attractions, South Goa certainly has a lot to offer.
10 Best Things To Do in South Goa in 2021
A lot more under the surface! Dig in further to know the 10 best things to do in South Goa for a dazzling beach vacay. Here's your ticket to paradise:
1. Beach Camping
If you've ever dreamed of spending a starry night against the salty breeze at one of the gorgeous beaches then Butterfly Beach close to Palolem Beach in South Goa is the paradise that you have been searching for. The stunning coastline of Palolem Beach makes up for the perfect site for camping where one can light a bonfire and indulge in merrymaking. Offering an array of fun activities, you're sure to find a spot that is perfect for you and your loved ones to fully experience waking up at one of the pristine beaches of Goa where serenity is spellbinding.

2. Adventure Sports
For a thrill-seeking traveller, South Goa is the most preferred beach destination where one can fulfill the sense of adventure. Brimming with a plethora of options for adventure sports, beaches in South Goa are flocked by innumerable adrenaline junkies from all over the world. Popular for Parasailing, Jet Skiing, Bumper ride, Banana ride, Boat ride, Kayaking, Windsurfing, Speed boat dolphin trips, etc, the beaches such as Mobor, Dona Paula, Bogmalo have some amazing options to give you a much-needed adrenaline pump. Also known for the stunning marine life, scuba diving at Nagoa is ideal for exploring the beauty of the world that lies underwater.

3. Jungle Walk