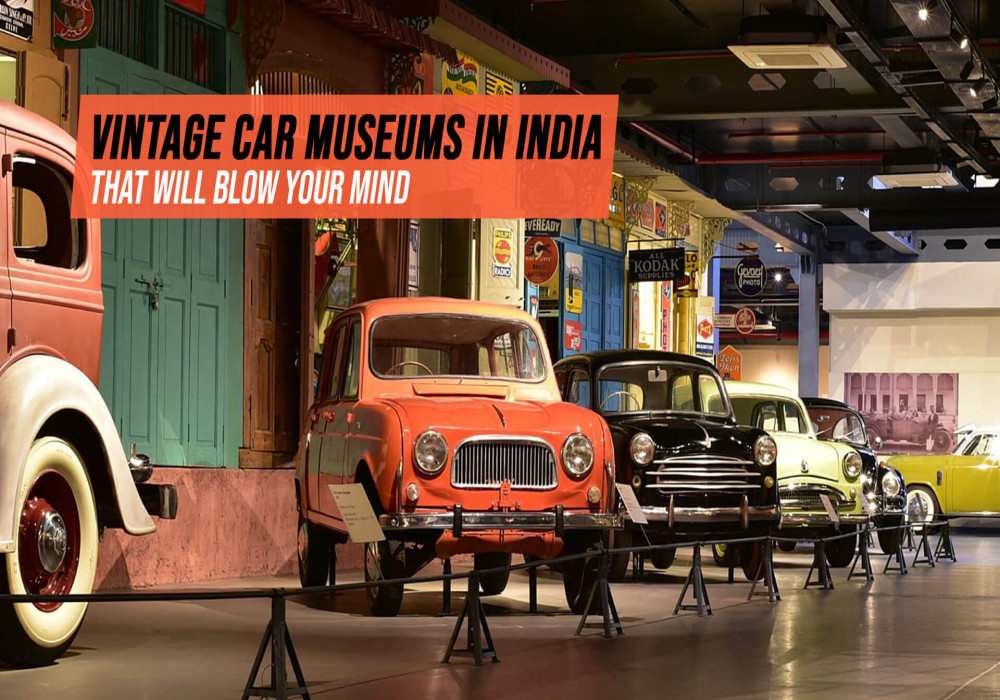 Vintage Car Museums In India That Will Blow Your Mind
"Preserving the past is like keeping alive the curiosity". Starting with the powerful quote that is justified by museums the best and let the future know the past history of anything has the significance of speciality that attracts an abundant number of individuals to peek out in past and try to understand the livelihood of the-then era.
India amongst the countries who believe to let the past live in the present and flourish through museums and other means. Art and artefact are the dwellers of the museums that take you to the creative world. And, one of the creative and revolutionary things that happened in the gone era, is commuting resources in India.
From man-forced Palanquins to motor vehicles, India has a vast history on commuting resources and these museums have beautifully preserved to represent in the public domain.
With the advent of the motor car by Karl Benz in 1886 from Germany, soon India also witnessed its first motor vehicle in 1897 when a resident of Calcutta brought the first car to India. Within the span of a year, four cars were brought to Bombay and one of them was owned by Jamshedji Tata.
Mysterious Motor History