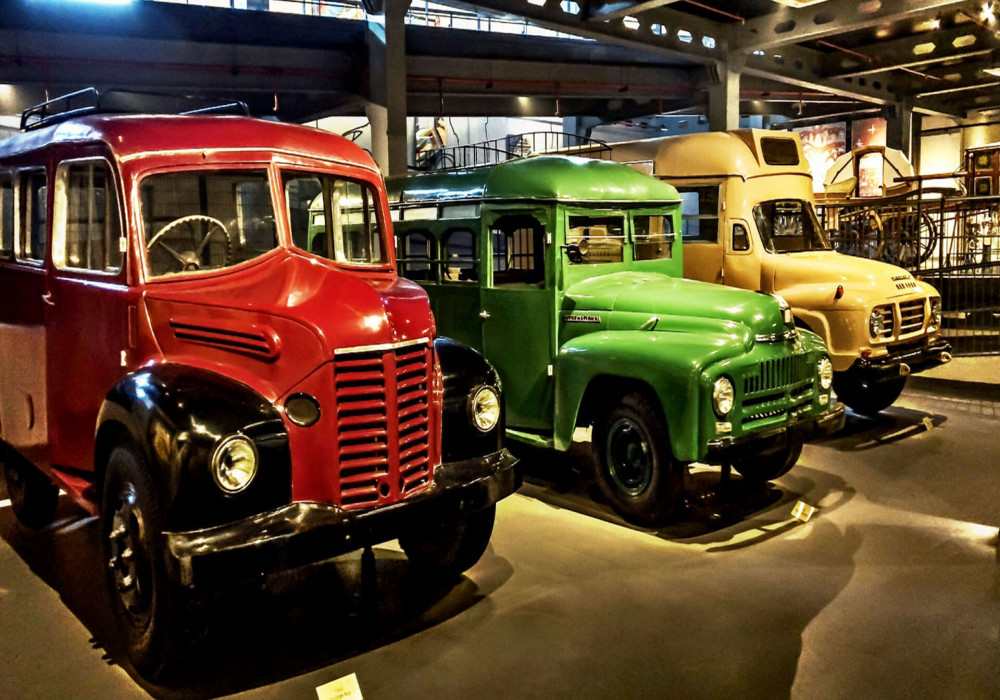 Heritage Transport Museum: India's First Transport Museum
Once you are around beautiful things, you won't be able to switch your mind into anything else. And, that's the first ever Heritage Transport Museum offers you. The vintage collections of transports ranging from trains, cars, helicopter, exploring and knowing the gone era's transport modes, is amazing. Inaugurated by Tarun Thakral in December,2013, it showcases the Indian transport history and its preservation.

Also, it is the home to research and education about the evolution of transport in India. A great learning place for automobile students and also get you excited about period transports of India.
Let's get into the glimpses of Heritage Transport Museum in Gurugram.
Automobile Gallery
Here in this gallery you will be directed into the gone era setup of automobiles. This showcases the arrival of Indian cars that are aligned in a recreated setup of yesteryear's indian streets. Also, you will be amazed to see the showcase of role of cars in Bollywood.
Railways
Another collection of railways can definitely woo you which are mainly taken from the 1930s. Here, you will see the restoration of railway saloon from Bombay, Baroda And Central India Railway. Also, it displays models of locomotives and memorabilia such as original posters, train tickets, railway maps and lamps.
Two Wheelers
The gallery is equipped with two-wheelers evolution in india. Here, you will see two-wheeler transports such as bicycles, scooters, motorcycles, and mopeds. Also, you will get to see the local transport system such Chakhda, Jugaad, Ganesha and phat-phat.
Aviation
This gallery is preserved for the Indian Aviation Industry and history of it. Here, you will be headed towards the journey of aviation. How it evolved and then the progression and advancement of aviation. In addition, this also showcases the-then models of aircraft were used to use in India.
Historical Collections
This is amazing! This section of historical gallery, you will come across the materials that are related to transport. The gallery consists of 10,000 objects and still adds more. Some of them are old Lithographs/engravings, Original photographs including rare albumen prints, rare books on India's Transport History etc.