The diversity of cultures, tribes, traditions, and festivals is the real beauty of Manipur. Gang Nagai is one such cultural festival of the state that brings all the tribal communities together and offers a chance to the locals to have fun. There are almost 29 different tribes residing within the land and each of them has different festivals and different ways of celebrating them. It is this diversity that brings the opportunity for people to come together and interact with each other.
Gang Nagai festival is celebrated by the Kabui Nagas tribal group of Manipur who waits for a long time to rejoice themselves on this day. It is celebrated for five days with a lot of food, dance, and music. The festival is a mix of ancient rituals and great fun wherein the first day is spent performing rituals while the following days are spent enjoying with friends and family.
History of Gang Ngai Festival
Usually, the festival is celebrated in the month of December and January every year. Locals also claim that this festival is also termed as a significant tourist or winter festival of the state. Chakan Gang Ngai is another name of this festival. The celebration is aimed at preserving the culture and traditions of the tribe and to introduce them to the upcoming generations.
Also Read: Know Assam through Asom Divas
Major Attractions of Gang Ngai Festival
Rituals. The festival is further marked by the omen ceremony and people coming out on streets dressed in ethnic wear, dancing on traditional music, living to the fullest which ends by honoring their ancestors. People spend the first day in performing rituals that are aimed at seeking the blessing of ancestors.
Fun. Gifts are also exchanged during this happy-go-lucky fiesta. People wish each other good health and a great year ahead at this festival besides exchanging gifts. A community feast is also organised wherein people eat together and interact with one another.
Food. If you get the opportunity to witness the festival then you must use the opportunity to taste the local delicacies as well. Some of the must-try dishes are Chamthong (vegetable stew), Eromba (boiled vegetables and fish), Morok Metpa (chutney), Singju (salad) and Chak Hao Kheer(dessert).
How to Reach
By Road. Tourists arriving from Delhi, Mumbai, Kolkata, and Bengaluru are required to cover approximately 2300, 3200, 1400 and 3300km respectively to reach Imphal. Tourists may also get on an inter-state tourist bus or may drive in the personal car to reach the city.
By Rail. Vangaichunpao is the nearest railway station to reach Imphal. The station is nearly 190km away from the city. Trains from all the cities of India arrive here hence one may consider traveling by train. From the station, one can hire a taxi or get on a bus to reach the desired location in Imphal.
By Air. Imphal does have its own airport known as Imphal Airport is nearly 8 km away from the city center. There are many connecting and direct flights from here to some major cities in India. From the airport, one can take a taxi or a bus to reach any destination in the city.
You can plan your trip and create your own route to the city with Adotrip's technically driven circuit planner. Click here
Festival Date

31 December 2019 - 5 January 2020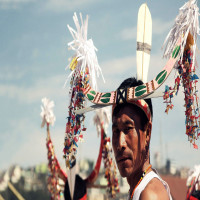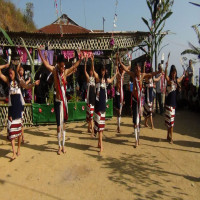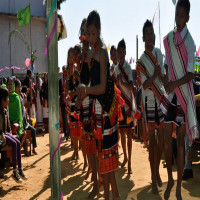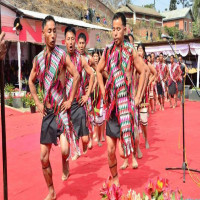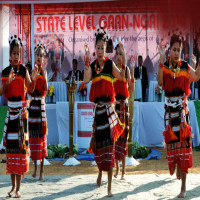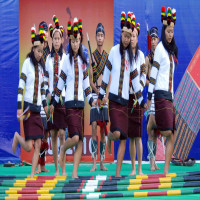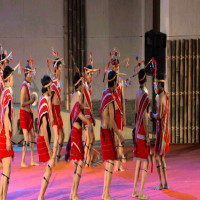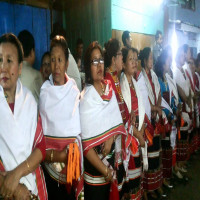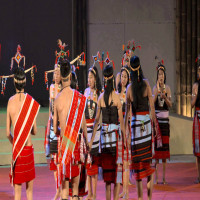 Accommodation
Destination
Meals
Transport
Overall