The deeper you go!The sharper you know! This phase stands perfect for the Sameli's Baglamukhi Temple. The temple is dedicated to the goddess Bagalamukhi who also called Maa Pitambari in north India. While the temple is spread on a large piece of land, you will love the anonymity and forget the restless city life. Apart from the spirituality, you will admire the structure of the temple that is chosen to inculcate in the mode of Shikhara architecture.
Top attractions in Baglamukhi Temple
The Yellow-hued walls of temple
Did you know the secret of the yellow-hued walls of the temple? There is a purpose to layering up the walls of the temple in yellow colour. It is believed that the yellow colour is favourite colour of deity Baglamukhi.
Masroor Rock-cut Temple
The architecture of Masroor Rock-cut Temple is definitely the praiseworthy. The explorers, historians and the new-age architect can get the glance from this amazing piece of art.
Things to do in Baglamukhi Temple
Photography
You will never get bored while capturing the beautiful scenery from the nature of the Sameli. Not roam around, encapsulate them.
Best time to visit Baglamukhi Temple
If you want to experience the beauty of Sameli while giving a hearitest visit to the Baglamukhi Temple, you should definitely pick the months of the September-December.
Also Read: Dedicated to Adiyogi this temple worships the Neelkanth form of Lord Shiva
How to reach Baglamukhi Temple?
Air- The nearest airport is Kangra Airport. After reaching the airport, you can take a bus or taxi service to reach Baglamukhi Temple.
Rail- If you are heading from Delhi, Uttar Pradesh, then, Opting out the railway service is one of the best. The nearest railway stations to Baglamukhi Temple is Kangra mandir Railway Station in Halehr Khurd, Himachal Pradesh.
You can plan your trip and create your own route to the city with Adotrip's technically driven circuit planner. Click here

Religious

Himachal Pradesh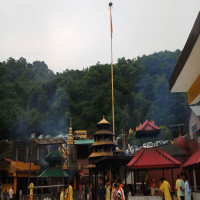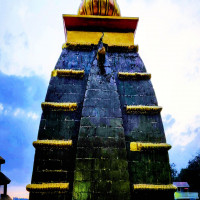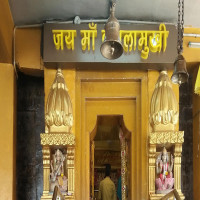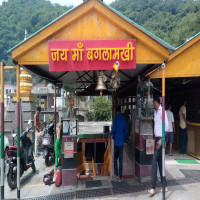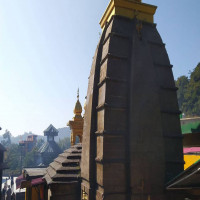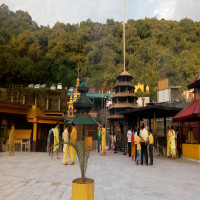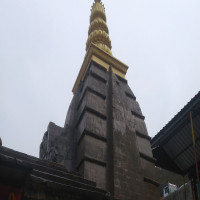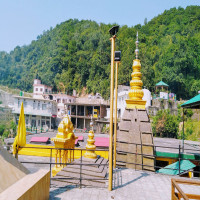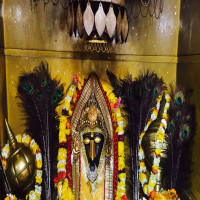 Accommodation
Meals
Transport
Destination
Overall