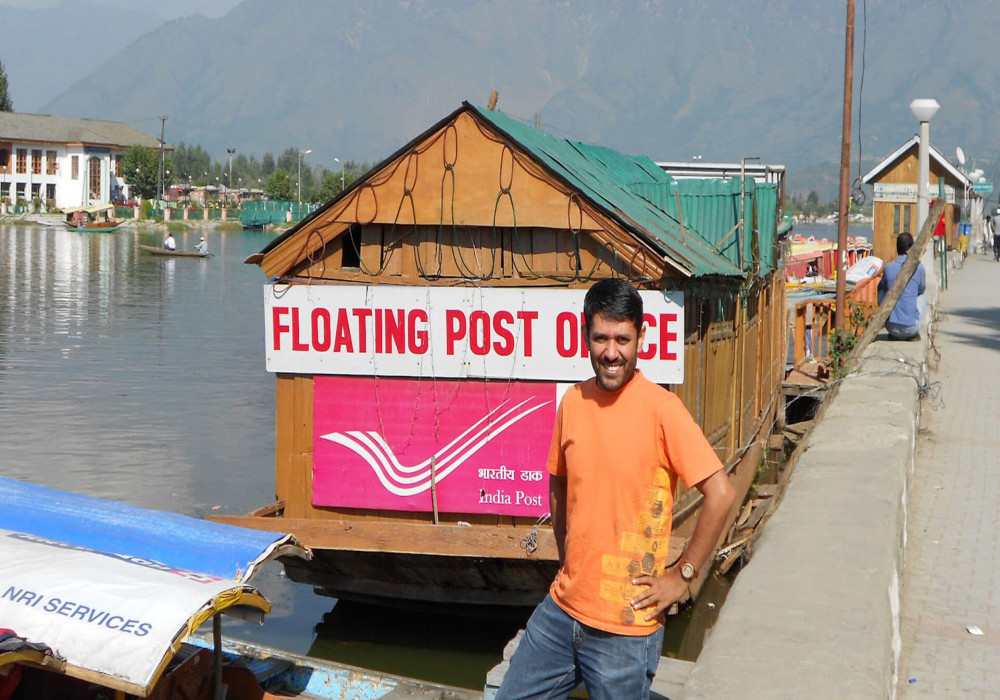 Here's the bucket list of wonderful facts make our nation Incredible India
India is a place of human race, the birthplace of human speech, mother of history, the birthplace of legends and also the birthplace of the traditions. Our most respected and informative material in the history of man is cherished up in India only. Below given are the 10 facts that will support the above statement:
1. A floating post office
India is one such land which has the largest postal network with over 1, 55,015 post offices. A single post office on a typical serves a populace of 7,175 people. Also to your utter surprise, we'd like to bring a unique thing in your notice, there is a floating post office in Dal Lake, Srinagar which was inaugurated in August 2011.
2. Kumbh Mela gathering visible from space
The 2019 Kumbh Mela is the biggest congregation of people with over 150 million pilgrims. The gathering is so huge that the crowd is visible even from the space.
3. The wettest inhabited place in the world
Mawsynram, a village on the Khasi Hills in Meghalaya, receives the highest recorded average rainfall in the world. Cherrapunji, also a part of the Meghalaya, holds the record for the most rainfall in the calendar year of 1861.
4. Bandra Worli sea link has steel wires corresponding to the earth's circumference