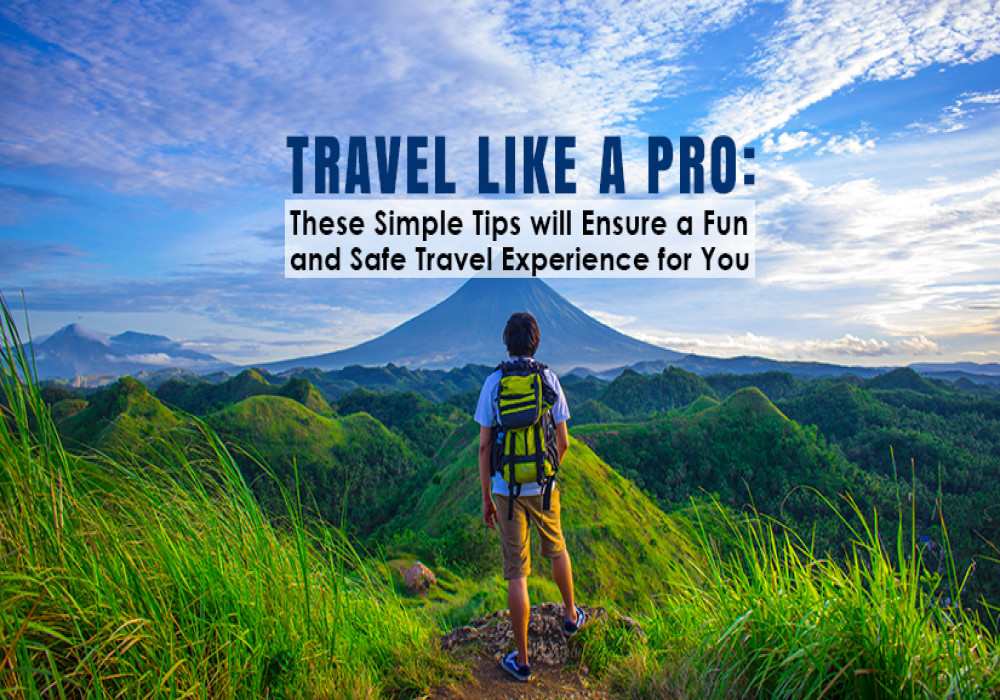 A Travel Enthusiast? 10 Things you Must Know Before Kickstarting the Adventure of Your Lifetime
Doesn't matter if you are travelling for the first time or the thirtieth; you will always feel a bit of hope, a bit of excitement and even a bit of fear bubbling inside you.
While travelling you can always expect the unexpected in the form of joy, happiness and those indelible memories which lasts for a lifetime within you.
So, if perhaps you have just started travelling or maybe you already are a seasoned traveller, we have got a few tips for you which every travel enthusiast must know before kickstarting an adventure in their lives. Here we go!
1. Take it Slow
Traveller or not; this is something everyone should consider in their lives. There is no denying the fact that it is just too tempting to experience everything at once. However, travel is more about experiencing each moment to the fullest.
It is as if travel is more about quality; and the slower and calmer you become from the inside, the more amazing your travel experience would be from the outside. So, wherever you are, just take a deep breath and soak up everything around you and take it a bit slow.
By doing this, you will have a completely different perspective on life. And perhaps that's what travelling is all about in the end.
2. It's Not Necessary to Always Live by Your Guidebook