Since shrines are worshipped in India to a great extent by Muslim religion as well as other people, the similar is the importance of Nizamuddin Aulia's Shrine in Delhi. It sees thousands of devotees throughout the year but Urs is surely the time when maximum Muslim devotees come to pay respect to the holy saint. It is a fair which is celebrated on the death anniversary of the Hazrat Nizamuddin Aulia. In the memory of the saint, this fair and festival happens every year around the month of April and one should definitely be a part of it to see the tradition of another majority religion of India which is equally enchanting.
Major attractions of Urs
It is a spellbound sight for everyone as there are many programs happening such as Quawalis and other performances.
Everyone is offered with special type of sweet meet and some kebabs which are mouthwatering.
All Dargas and nearby places are beautifully lit up and people and pilgrims are immersed in festive mode.
Also Read: Dedicated to goddess Durga, this festival in West Bengal is marked by huge pandals, prayers, rituals and visarjan of idol on the last day
How to reach Urs?
The festival is celebrated in mainly all parts of India. People can visit anywhere at the time of festival and they will get to see the similar vision. New Delhi is the capital city of India and thus it is easier to reach here by all mediums of transport from anywhere in the world.
You can plan your trip and create your own route to the city with Adotrip's technically driven circuit planner. Click here
Venue

Nizamuddin Aulia's Shrine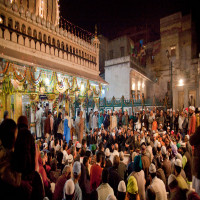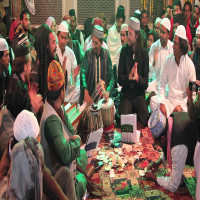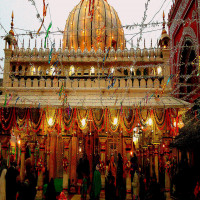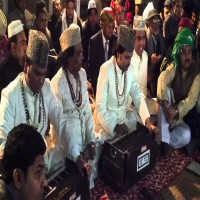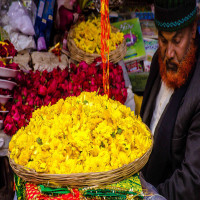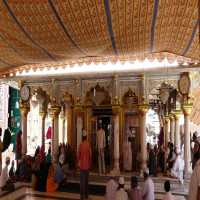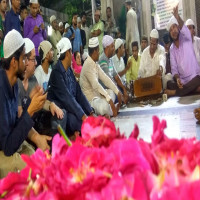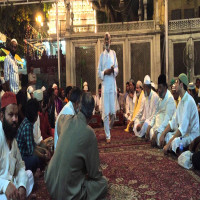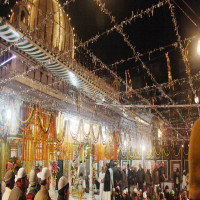 Accommodation
Destination
Meals
Transport
Overall