Surrounded by lush forests and huge mountains, the Karsog Valley is one of the popular valleys in Shimla. The Karsog Valley is situated near the Karsog village in Shimla. While hauling around the valley, you will encounter different nature vibes that is thrilling. While the high mountain ranges are enough to woo you, landscapes are a great eye-delights.
Top attractions in Karsog Valley
Mamleshwar Mahadev Temple- While you are into the fuss things around the world, you need to filter your soul and Mamleshwar Mahadev Temple is the place for you.
Karsog Valley View Point- Scan the Shimla at one point which is Karsog Valley. When you are at the point, you will notice the utmost beautiful canvas like scenery that is actually beauty of Shimla.
Things to do in Karsog Valley
Trekking
Around the Valley, you can enjoy the trekking that is organized by the nearest local authority.
Also Read: Admire the high mountains, landscapes and magnificent rivers of one of the most unexplored places on Earth
Hiking
Another mind-soul rejuvenating activity you can enjoy is the hiking around the forests of Karsog Valley, it is well-organized by the local authority.
Best time to visit Karsog Valley
The beautiful valley looks even better amalgamated with snow and fog during winter months.So, plan visiting in early winters such as in the months of October and November.
How to reach Karsog Valley?
The closest railway station to Karsog Valley is Shimla Railway Station that is just a few miles away from the Karsog Valley, Mandi. If you have been thinking to plan airways, then the nearest airport will be Simla Airport or Kullu-Manali Airport.
You can plan your trip and create your own route to the city with Adotrip's technically driven circuit planner. Click here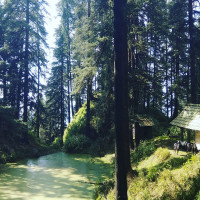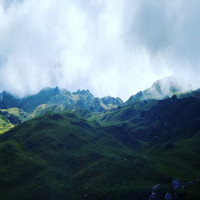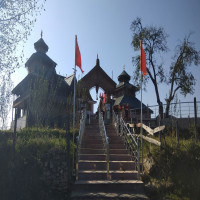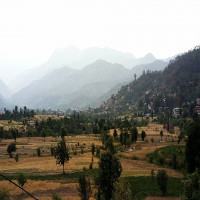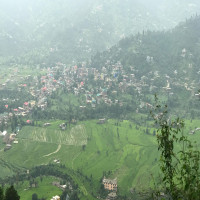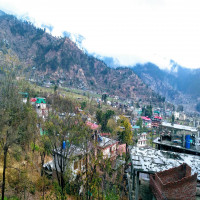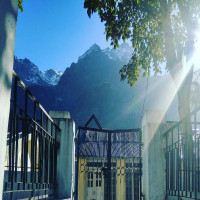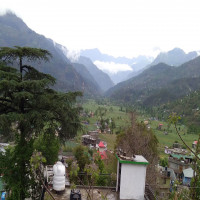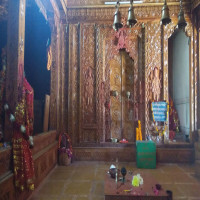 Accommodation
Meals
Transport
Destination
Overall