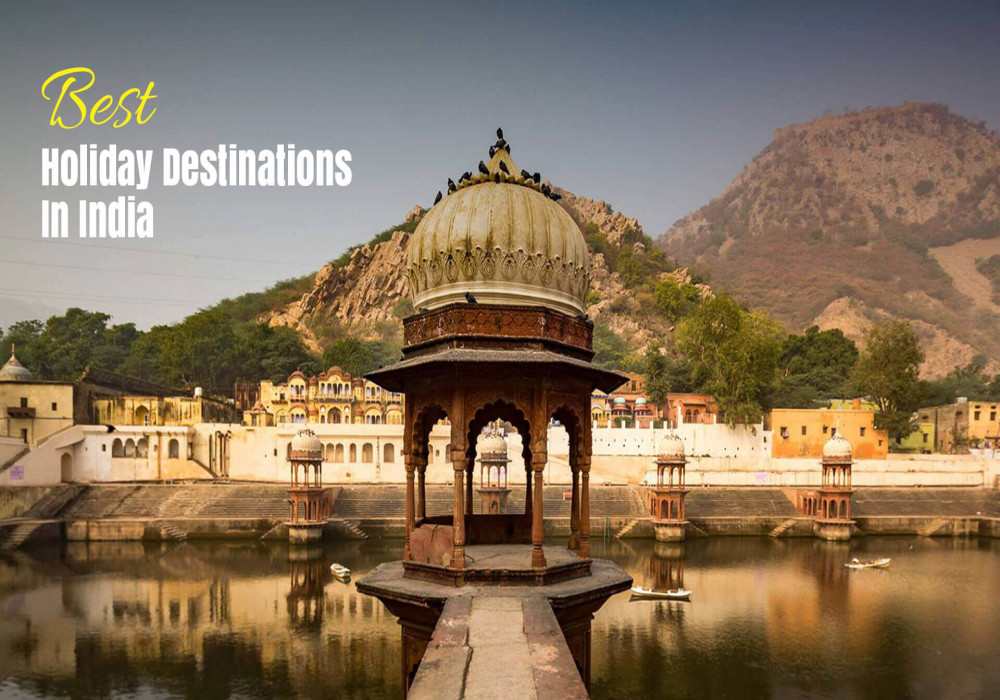 This Summer! Go Solo! Here's The List Of Best Holiday Destinations In India
The World Is A Book And Those Who Do Not Travel, Read Only One Page- St. Augustine
Hill station! Beaches! Monuments! Deserts! Such exotics are name to few when it comes to exploring. What you basically prefer, when you plan a trip? Do you like to go alone or with loved one or with family? If you have been traveling in groups, so stop now and explore for yourself. While some say solo travel is boring, most people believe that it brings a great joy and sometimes worthy enough to change you fully in a good way.
Many also fear from solo trip as they think they cannot manage. But, believe it!Solo trip will be the best trip of your life. Being alone to unknown places allows you to make new friends while you can dig deeper to the attributes of natural and social attributes of the respective places. Here is the list of some amazing destination you can explore solely.
Spending some quality time with yourself is the most-needed and Leh is definitely the place to meet with yourself. Majestic endless roads pave the way for you when you are solo biking. Meeting those scenic beauties are definitely healing. Know the myths and bits of the Leh is absolutely extending your wisdom. Alsdo, the current famous destination of India is Leh-Srinagar Highway.
Roaming through the roads of Shimla will let you know the inhibition of the locas as well as those breathtaking mountains with deodars are enough to allure you. The monument in northern architecture is something to learn about the Pahari artistic work on stones. Apart from tasting the food of Shimla, yu cannot deny the soothing hustle-bustle at Mall Road. meeting the locals who believe in simplicity will definitely amaze you.