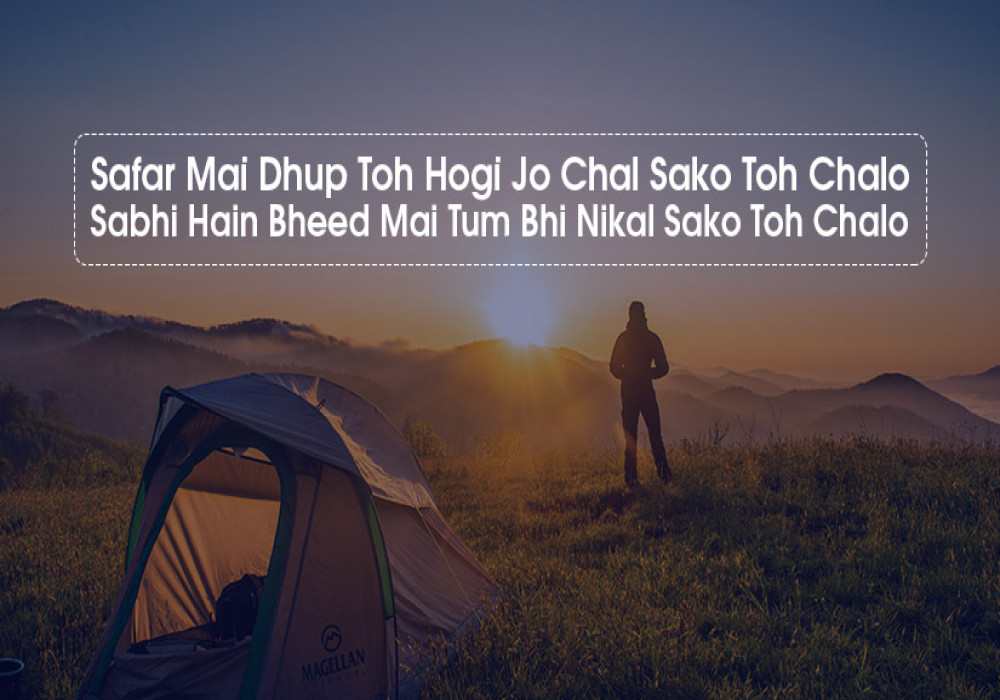 Take a Trip Down the Memory Lane With These 10 Travel Shayaris
One thing common between 'travel' and 'shayari' is that they both give us a way to connect with our soul, find happiness and become a better person in life.
Even when we are in the middle of a crisis as major as the COVID-19 pandemic which has made us lock ourselves down, taking a trip down the memory lane with these travel shayaris by some of the most eminent personalities like Javed Akhtar and Gulzar may help you save the day.
10 Travel Shayaris to Reminisce the Best Vacays of Your Life
#1.
#2.