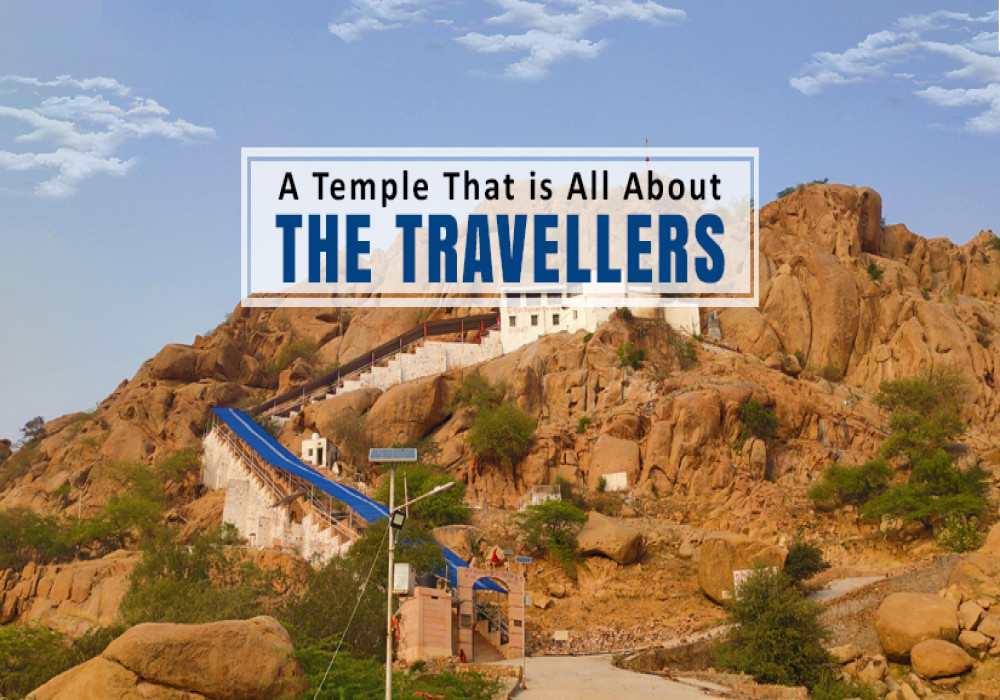 Bullet Baba Temple Jodhpur: The Mysterious Story of a Bike-Turned-God
Have you ever considered visiting a temple for a vacation? If not, then this will surely make you mull over the idea. There are various marvellous travel destinations in India, and one of the most beautiful from the lot is Rajasthan tourism. The place is loaded with beautiful travel destinations, locations, lakes, scenic beauty, deserts, colours, and temples. Out of all these, there exists a unique temple, which is one of the most trending destinations in India - The Bullet Baba Temple.
India is undoubtedly a place that has welcomed travellers with open arms and love. Atithi Devo Bhava that translates to a 'Guest is God', is the motto of India Tourism. This is reflected in every state and culture of India. No matter which state or city you visit, you are definitely going to be surprised by the rich heritage and hospitality of the people. The food is lip-smacking, and the places are breath-taking. And the most beautiful part is when you select to go on a road trip, the picturesque locations just take your breath away, especially in Rajasthan, a place which is all about colours and festivities.
Bullet Baba Temple Jodhpur
The Bullet Baba Temple Jodhpur is one of those travel destinations that is going to leave you speechless. It is also known as the Om Banna temple and is located in the Pali district of Rajasthan. The devotees visit here to pray to the most unbelievable shrine, which is a 350 cc Royal Enfield Bullet RNJ 7773. Yes, you read it right, the devotees of the Bullet Baba pray to a motorcycle and there is a beautiful and real story linked to it.

Bullet Baba Temple Jodhpur History