The International Kite festival is regarded as one of the grandest festivals to take place in Jaipur. Celebrated on the occasion of Makar Sankranti the celebrations continue for a period of around seven days. It is quite a delight to see the joyful faces of the people who participate in this grand event. One can literally see thousands of kites flying in the sky depicting various hues and colours. The scene feels as if the whole city of Jaipur may have soaked itself in the bliss of colours.
History of the International Kite Festival
The symbolic meaning of this festival is to awaken the Gods and devas from their deep slumber. Indian history itself depicts that kite flying has always been a significant part of our culture. Even the royalties used to follow this tradition in the pre-colonial era. And later on in history, the Nawabs of Hindustan found kite flying as a sport really interesting. And then soon, the sport started to gain more popularity and also began reaching the masses. It was in 1989 that the very first International Kite Festival was celebrated. In that event, people from all across the globe participated showcasing their kites.
Major attractions of International Kite Festival
The Pataang Bazaar
Yes, throughout the festival week, the bazaars are decorated with various forms of kites for people to choose from. The Pataang Baazar remains open 24x7 on all days for the people. And despite the huge crowd and chaos that ensues here, the Pataang Bazaar remains a beautiful travel spot for tourist who may like to explore the Rajasthani culture. You would be quite surprised to know that the price of the kites here can range from Rs.5 - Rs.5,000. Interesting, isn't it?
Also Read: Celebrated in Ludhiana, it is believed that by worshiping Snake God on this festival barren women can become fertile
The Kite Fighting
During this festival, people are quite charged to participate in this event where they try to tear down the string of the opponent's kites. Generally, small kites that are not particularly stable are used in the combination of arial combat. And before the flight of the kite, the line is coated with a mixture of crushed glass and glue. This combination is known as the Manjha and is considered quite deadly when it comes to winning a kite battle.
Food Bazaar
As with every other great festival in India, the International Kite Festival is a hub of some of the popular food stalls which serves a variety of scrumptious food options like Muthiya, Dhokla, Khandvi etc. Then there is also chikki which are deep-fried spirals of batter that are soaked in the sugary syrup and are best served when hot.
How to Reach
By Air. Sanganer Airport is the nearest airport situated at a distance of around 15-17 km. This airport is very well connected with other cities like Delhi, Pune, Chandigarh etc. And after you deboard from your flight you can easily take a taxi to further reach your destination.
By Road. Jaipur has quite good connectivity via well-maintained road networks. So, if you are planning a road trip to Jaipur then it would prove to be quite convenient for you. From Delhi, Pune, Chandigarh you will need to cover a distance of about 281 km, 1,161 km and 517 km respectively.
By Train. The Jaipur Railway Station is very well connected with other Indian cities like Delhi, Pune, Chandigarh, Kolkata. After you deboard at the railway station, you will need to further take a cab or an auto to reach your respective destination.
You can plan your trip and create your own route to the city with Adotrip's technically driven circuit planner. Click here
Event date

7th Jan 2020 - 14th Jan 2020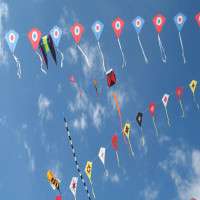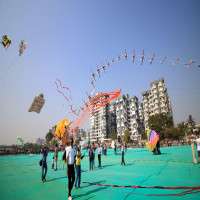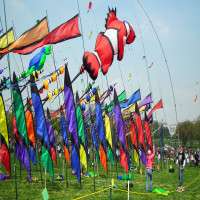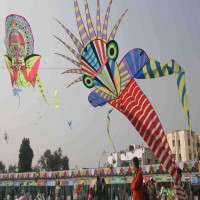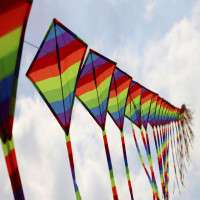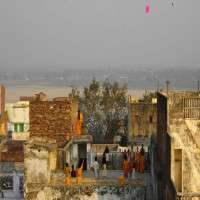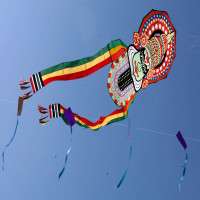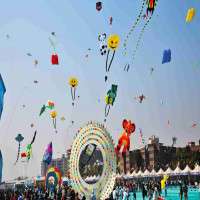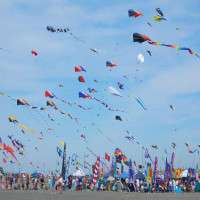 Accommodation
Destination
Meals
Transport
Overall