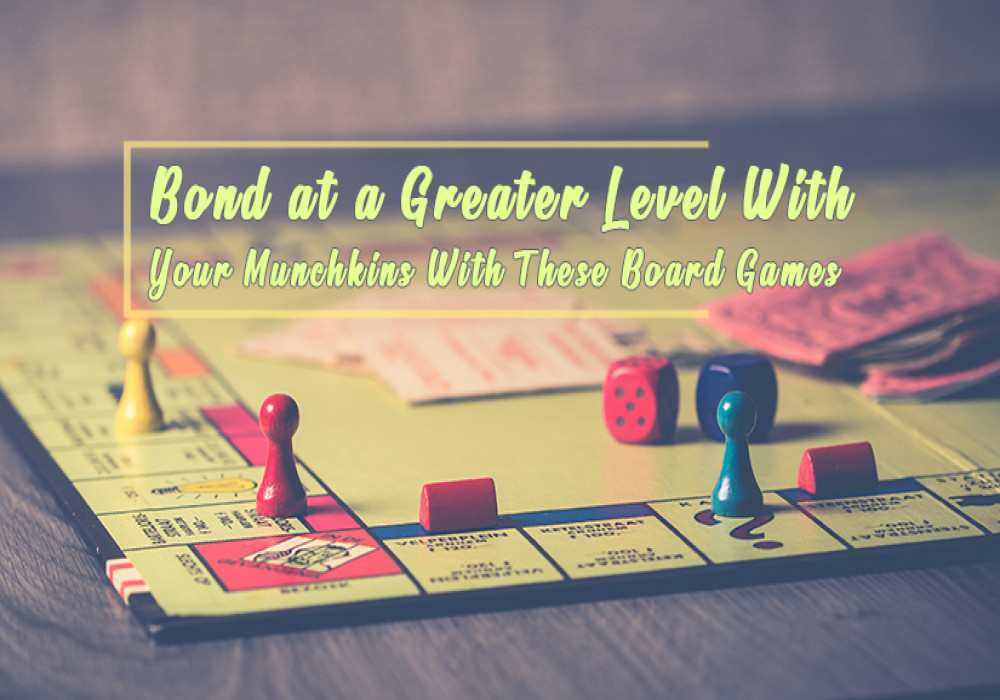 Top 9 Board Games for Little Travellers During Lockdown
There is no denying that early childhood requires attention and care both. And the fact that handling work and kids both, especially when you are working from home, is a huge task that keeps your hands full all the time, professionally and personally.
So, in order to balance out on both, it is better to engage the growing minds with board games that are a perfect mix of enjoyment and learning. The board games not just enhance mental strength but psychological prowess as well, like - learning to be a team player, or how not to be a sore loser or even sportsmanship.
The board games are apt for the little travellers to learn a lot of new stuff, with that, it also is a great time pass to kill boredom. You get to work without any worries or disturbance being an added bonus. So, let's have a look at the best board games for your cute little munchkins.
1. Ludo and Snake Ladder
This is one of the most famous games of all time and comes with a dice-cum-roller and 4 tokens each of 4 different colours. Ludo and snake ladder prevents players from cheating, helps to teach cognitive thinking, counting, addition, and how to take calculative decisions. Children also learn the art of patience through this game as they wait for their turn to come.
2. Magnetic Puzzle Triangle
One of those games that develop the mental capacity and imagination skills in kids, this game includes 250 colourful magnets, 100 puzzles, magnetic board and display stand. These colourful magnets let the child use their own imagination on the display stand and play for hours and hours. It enhances the geometric and spatial skills too while building quotients.
3. Pola Puzzles Funny, Wild Animals