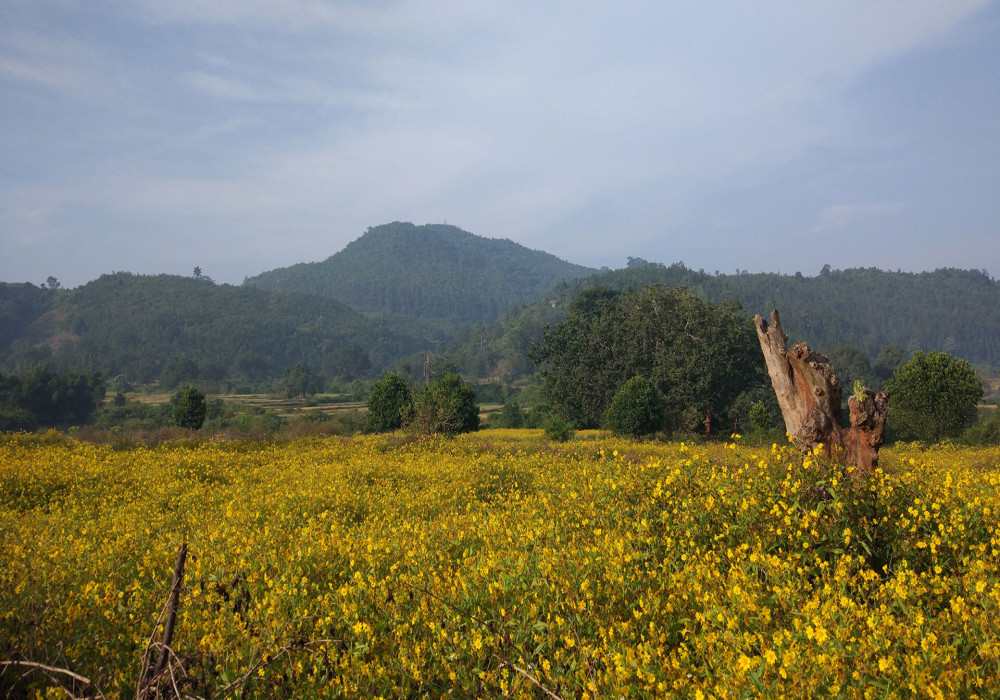 Never Been To Daringbadi? Now This Is A Place Which Must Be On Your Bucket List
Daringbadi is an amazing travel destination situated right in the heart of Odisha in eastern India. Located at a height of 3,000 ft this is a place which is definitely worth visiting with your loved ones. Yes, this majestic hill station is all about visiting and exploring some of the most interesting places and exploring new possibilities altogether.
The Kashmir of Odisha
Situated in Kandhamal district of Odisha, this beautiful place is also known as the 'Kashmir of Odisha'. Moreover, there is an interesting anecdote about how this place was named. According to the story, back in the days of the British rule, there was a British officer named as Daring Saheb who used to live here and it was after his name that Daringbadi came to be. Moreover, 50% of the population of this place constitutes of the ST community of aboriginal tribal races.
The Weather of Daringbadi – What's all there to know?
Wondering how the temperature of a beautiful place like Daringbadi could be like? Well, let us help you with that. The overall temperature of Daringbadi has been often recorded below 0°C. So, if you ever plan to visit this place then this is a fact which you would need to keep in mind and make your preparations accordingly.

Knowing About These Exciting Destinations Will Help You Explore It Better