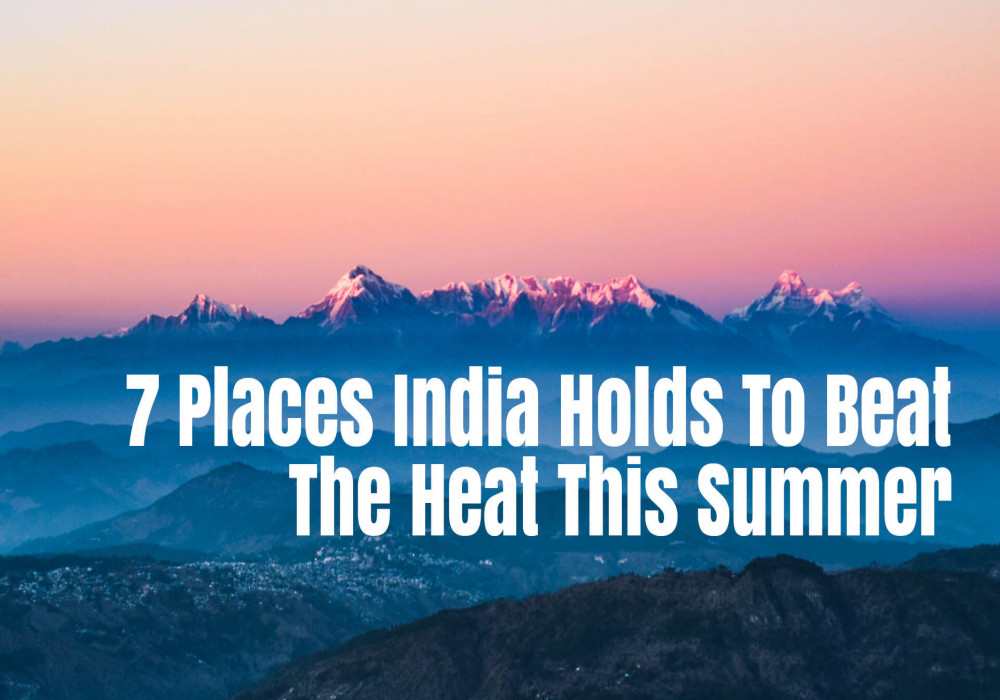 7 Places In India Holds To Beat The Heat This Summer
Heaven is here! Here in India, yes! You heard it right. Why am I saying this? Because, after covering every mile, you will come across something amazing that India owes. And, of course! This summer, you might be wanting something unusual to explore with your family and loved ones, right? So, how are you going to plan for it? Are you going to book for the regular trip that you might have traveled many times? Try some new places for this summer vacation. Here is the list of some offbeat destinations you will love:
Family outing can even be more enjoyable when you guys leave for Tawang, Arunachal Pradesh. The mystic town is lavished with natural habitats that create a scenic ambience to dwell into. The beautiful and mystic valleys, clean rivers, breathtaking waterfalls and divine monasteries will definitely ensure the worth of your visit. While you are planning for Tawang Trip, you also need to ensure accommodations and transportation.
Khajjiar –The Undenying Beauty
You must have dug to each place of Himachal. But, we bet you for this place. The place with the amalgamation of everything. Whether you are planning a honeymoon or a family trip, the Khajjar of Himachal Pradesh is the one-stop destination for you. The place has an abundant amount of beauty. Right from the serene lakes, endless meadows to beautiful ravines, this only defines the ultimate beauty of nature. You will also be fortunate to view the mystic sunrise and sunset blend that adds a complete touch to the beauty of the Khajjiar.
Coonoor – Hill Station that amazes you at every bit