Kundri Mela which is mainly celebrated in Chatra, Jharkhand is all about depicting the fascinating grandeur of cattle and their importance in our lives as livestock. And since there is a high significance for cattle fairs in Jharkhand, it is important to acknowledge the best out of the lot, isn't it?
Kundri Mela attracts a lot of attention because of its traditional essence. Celebrated since 1882, this fair is held every year around the time of Durga Puja i.e. somewhere around the months of September or October. Apart from Kundri Mela, there are many other fairs such as Kolhaiya Kolhua, Tutilawa mela, Belgada mela and Lawalong mela which strongly resemble this fair in its extract. During this time of the year, the cattle traders from all over the country gather at one place to participate in the trading of their cattle stocks.
Major Attractions of Kundri Mela
The major highlight of Kundri Mela is that the traders bring their cattle in different colourful attires which make them look simply adorable. This comes across as a sign of the use of theatrics in the celebrations. Apart from this, there are many other attractions about this festival which include tribal dance performances, folk music performances, various competitions, and even sporting events.
The buying and selling of cattle is a lot more fun then people think it is. And being one of the oldest fairs conducted in the state of Jharkhand, which is home to many different and colourful fairs and festivals this one comes across as simply the most fun. On the day of Kartik Purnima, thousands of people from all around the country gather here to buy and sell cattle in different ways. It is fun to watch people bargain, select the right animal and witness much more happening during the festival.
Also Read: Every year a large number of teams from various youth cubs and universities visit this festival for some amazing celebrations
How to Reach
By Air. The air network is not that fully developed in Jharkhand. However, the state of Jharkhand has got four airports but they only have a few flights. The Birsa Munda Airport in Ranchi is the main airport. However, the nearest airport is in Gaya located at an approximate distance of about 60 kms. After getting off the flight, you would need to get a cab or some other means of transportation to reach your destination.
By Road. Chattra is very well connected via road with other nearby Indian cities like Delhi, Pune, Mumbai, Hyderabad, etc. From these destinations, it will take you around 1,086, 1,650, 1,442, and 1,799 km to reach this place respectively.
By Train. Chatra has direct trains from cities like Delhi, Patna, Calcutta, and Chennai, etc. After you deboard the train, it is quite easy to get an auto or some other means of public transportation like a cab to reach your destination.
You can plan your trip and create your own route to the city with Adotrip's technically driven circuit planner. Click here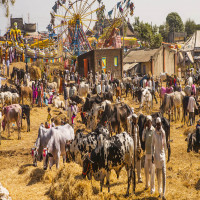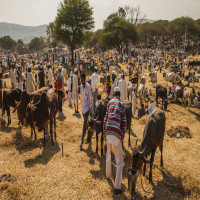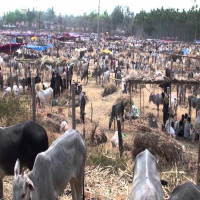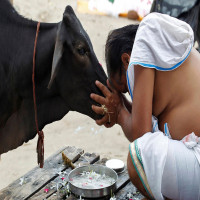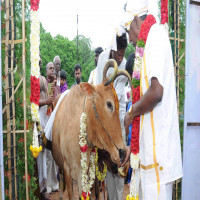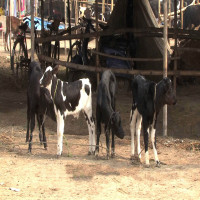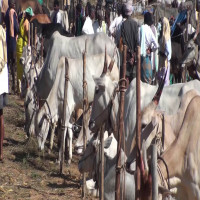 Accommodation
Destination
Meals
Transport
Overall