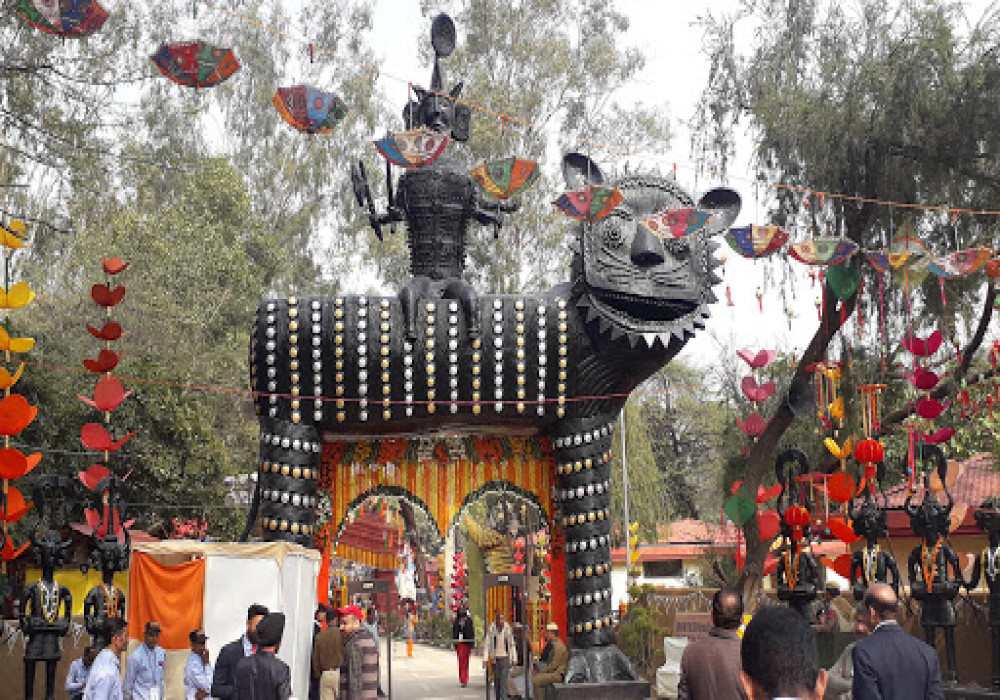 Overrated or Underrated? We have an answer for 33rd Surajkund International Crafts Mela
It is quite usual as you enter but as you proceed, it gets better and better and makes you realize how different it is from what you thought it to be. All for good though. Life is a huge fair in itself, full of diverse cultures and traditions, variety of things to explore and covering long distances for small and meaningful happiness and Surajkund was no less than a replica of it. Fairs and festivals are directly associated with bright colors, wandering eyes, united people, and loads to explore. One such flamboyant fair is Surajkund International Crafts Fair which is held in the Haryana state of India every year with double the creativity, double the enthusiasm.
Needless to say, that it is one of the largest and most awaited fairs in India. Those who have been there, know its worth well but those who haven't are always skeptical to know what it is all about. Some might feel it is overrated but as per our experience, it was all that we miss seeing in India. The authentic 'desi' vibe in the Delhi-NCR region is hard to find. The magma of cultural enhancement is enough to keep you mesmerized all the while you are there.