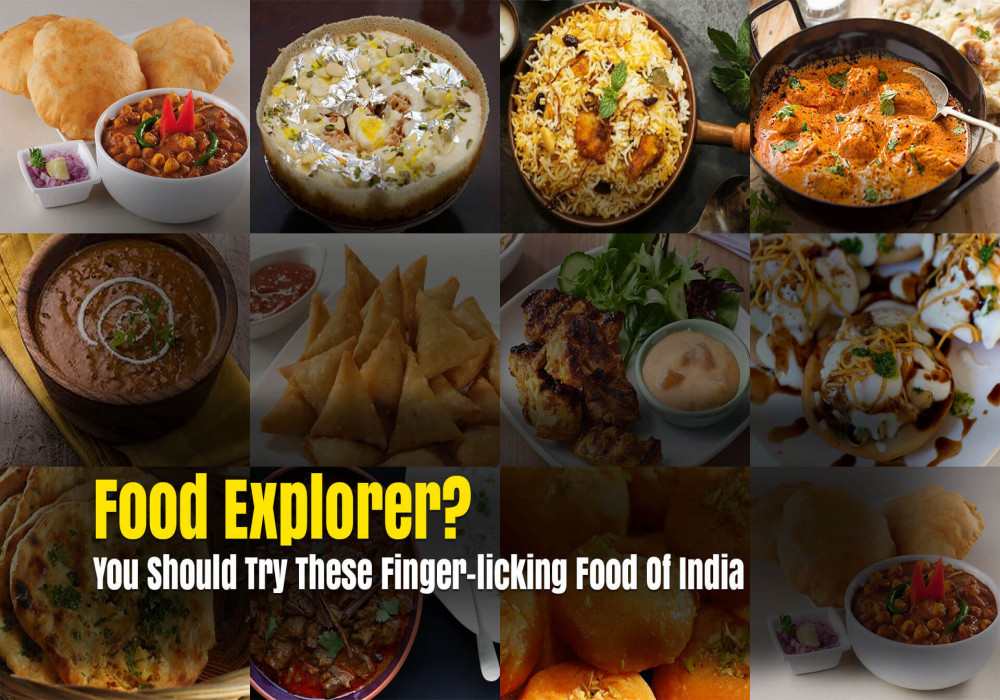 Food Explorer? You Should Try These Finger-licking Food Of India
When it is about exploring the food, everyone's hands are up. And when it's about Indian food, curiosity gets even higher. The streets, dhabas, and restaurants, each define the food heritage of India. What's the best about the country? That is the world's biggest diverse country.
While it takes pride to have the amalgamation of different cultures and heritage altogether. The diversity of India has bestowed us many gifts, one of them is food. The Food Culture! The Food Heritage! The Food History! Different states, different livelihoods, and different food. What a great country with a variation. Guess what? Here's the list of food that describes some of the state best.
Masoor Tunga & Assamese Thali of Assam
Assam is bliss to eyes! While food is something that pulls you for it. The mouth-watery Masoor Tunga and the complete Assamese Thali are the life. Masoor Tunga is a dish made of fish in a sour gravy. Such taste definitely keeps you craved for it. While Assamese Thali with items like Fish curry, Rice, Anda-Curry and with a lemon having sprinkling salt, have a delicious taste.

Apong & Mung Bean Dosa Of Arunachal Pradesh
Arunachal Pradesh is bliss to feel and have fun. The food of Arunachal Pradesh is slightly different from the rest of the country. The Apong (Rice Wine) can be a taste of the tongue. The Mung Bean Dosa made up of mung beans is a must-try while you are in Arunachal Pradesh.
Litti Chokha Of Bihar