Banganga Festival is a famous cultural festival that is celebrated at the Banganga Tank which is situated in the Walkeshwar Temple. The temple is located in the foothills of beautiful and picturesque of Malabar. It is organised by Maharashtra Tourism Development Corporation (MTDC) which is an effort to promote travel and tourism in the state of Karnataka. It is a 2-day festival which is observed in the month of January every year. The first Banganga Festival was held in 1992. In 2020, it is decided to be held on 12th and 13th January. It mostly focuses on a classical music concert where big names of the industry grace the stage and entertain the audience. A host of the national and international flock to Banganga Tank to attend this quintessential event.
Mythological Significance of Banganga Tank
If legends are to be believed, the Banganga Tank was formed by Lord Rama. The sacred texts of Ramayana state that when Lord Rama was in search of his wife Sita(abducted by Ravana), stopped on the hillock of Malabar Hills to seek the blessings of Lord Shiva. After the worship of Lord, he felt thirsty and shot an arrow from which a tributary of Ganga appeared and he quenched his thirst. Also, Lord Rama erected a Shivalinga that is named as "Walluka Ishwar" which is now known as Walkeshwar Temple.
According to another legend, Lord Rama had stayed here for some time on his return from Lanka after winning over Ravan. The natives were probably Shaivites and worshipped Shivalinga (Phallus stone). When Ram happened to visit the place locals asked him for water to perform bath ritual for Shivalinga. Lord Ram shot an arrow (Bana) and water profuse from the holy Ganges itself.
History of Banganga Tank
Also Read: A 10 day celebration which is an combination of brilliant exhibitions, delicious cuisines and many intriguing contests
The Banganga Tank is situated in the premise of Walkeshwar Temple which was constructed by the monarchs of the Silhara Dynasty between the 9th and 13th century. Later, it was destroyed by the Portuguese. Again, it was restored in the year 1715. Then, several rulers constructed various temples dedicated to different Hindu deities.
Major attractions of Banganga Festival
Classical Music Performances
Hariprasad Chaurasia. One can enjoy the melodious instrumental music produced by famous flautist (Bansuri Vadak) Hariprasad Chaurasia. Born on July 01, 1938, he is an acclaimed musician of India from Varanasi.
Ustad Zakir Hussain. A great Tabla virtuoso, percussionist, music producer, Ustad Zakir Hussain perform at Banganga Festival. So, it will be a great event for those who are a fan of his music.
Ringing bells of the temple
It seems more intriguing for attendees and devotees to experience the majestic event of the ringing of the bells that happens during the musical poem recitation that is written by unknown poets. The aura during the musical poem recitation is awestruck and dwell everyone into the world of oneness and spirituality.
How to Reach
By Air. Chhatrapati Shivaji International Airport is just 22. 5 kilometres away from Banganga via Western Expressway Highway. It will take around one hour to reach. The well-established airport is connected to major cities of India and overseas.
By Rail. The nearest railway station is Charni Road Railway Station. If you will take Walkeshwar Road, the distance between Banganga and station is approximately 3 kilometres which can take 15-18 minutes via any local auto, taxi etc.
By Road. Banganga in Malabar Hills enjoys great connectivity with its neighbouring regions.
You can plan your trip and create your own route to the city with Adotrip's technically driven circuit planner. Click here

3 Days

Cultural

Maharashtra
Event date

12 January - 13 January 2020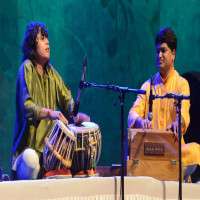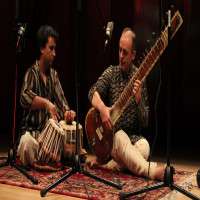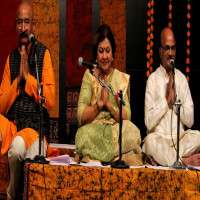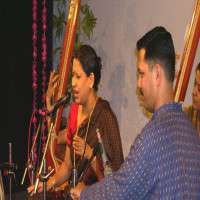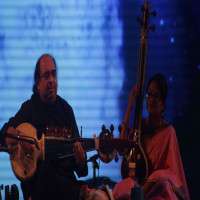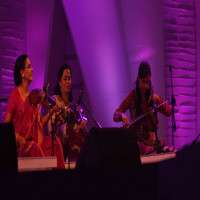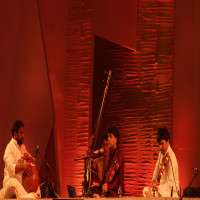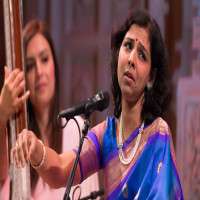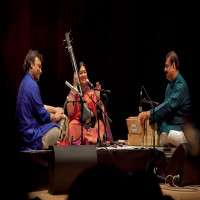 Accommodation
Destination
Meals
Transport
Overall