Stringent Guidelines Issued for Navratri, Dussehra, Durga Puja and All Forthcoming Festivals in 2020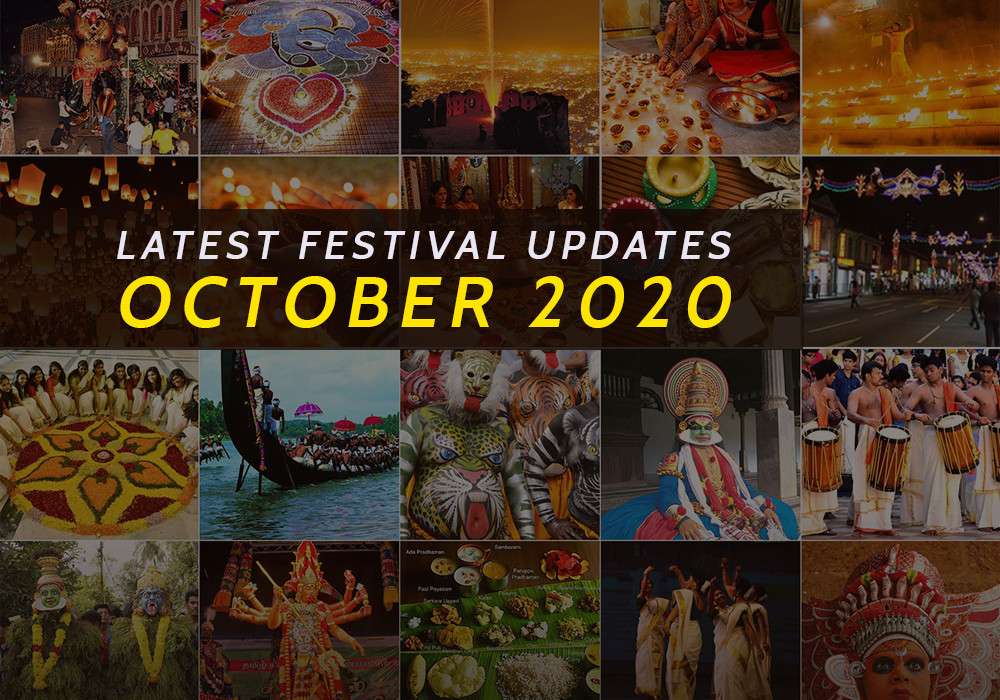 shortby Article at Adotrip.com Updated on: 16-Oct-2020
No fairs, food stalls, exhibitions, rallies, processions till October 31st in the national capital. However, The Delhi Disaster Management Authority (DDMA) on Sunday has eased Navratri and Durga Puja celebrations by granting permission to organize functions with limited attendees.
Source: Hindustan Times
The most awaited Mysuru Dussehra festival, which is otherwise a grand affair is going to be low-key this year. Every year thousands of revelers from across the world gather to witness the most awaited Dasara festival in Mysuru. However, due to Covid-19, the famous state festival will be confined to the Mysuru Palace and the Chamundi Hills in a bid to contain the pandemic.
Source: NDTV
In the vested interest of public health, the Nagaland govt has issued the guidelines for the celebration of the Durga Puja festival in the state.
Source: Eastmojo
No Garba in Gujarat. The state government has imposed that only photographs or statues of the deities can be placed and the time frame of one hour is granted for worship.
Source: The Week
Please note: The events this year are permitted only outside containment zones. For more details, visit Adotrip - the most promising travel website in India.