Latest Travel Highlights By Adotrip From Around The Globe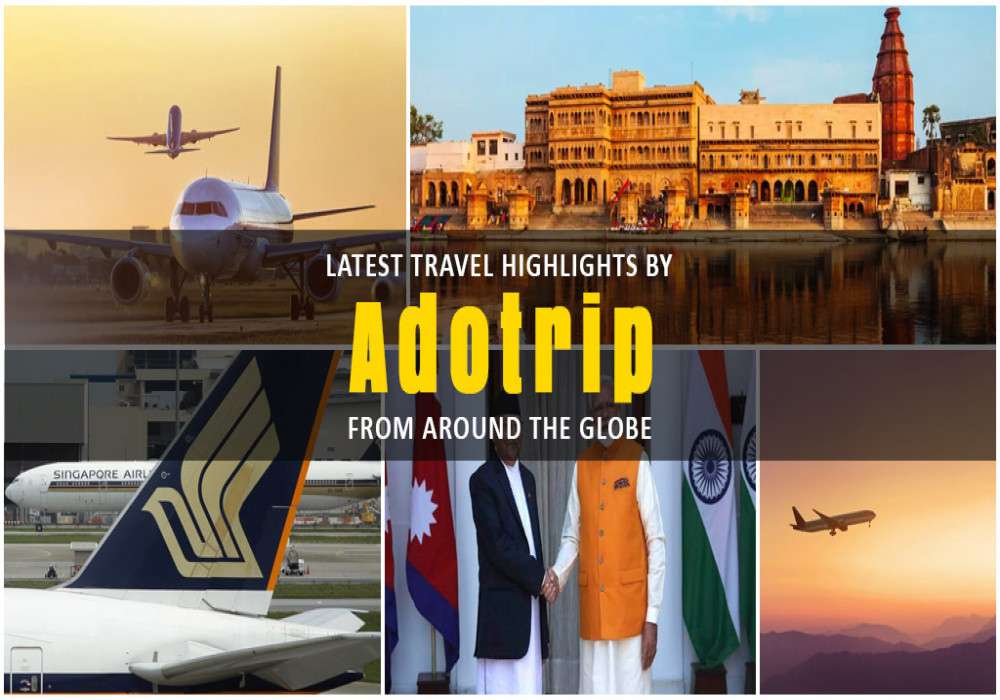 shortby Article at Adotrip.com Updated on: 18-Dec-2020
Travel being the passion for many, it's important for every traveller to remain alert with the latest travel news. Stay updated with the latest travel trends whilst the pandemic wave is still on. Take a look at how things are gearing up in the travel and hospitality sector.
1. After a hiatus of eight months, Sri Lanka is resuming international flights from December 26 in order to revive the tourism sector. The Civil Aviation Authority of Sri Lanka (CAASL) stated that they will soon issue guidelines and directives for the travel industry regarding the opening of airspace for charter flights and commercial flight operations in Sri Lanka.
Source: Times of India
2. According to a recent travel update, flights between India and Nepal have been resumed under a bilateral air bubble arrangement. Only one flight between the capital cities of the two countries - Delhi and Kathmandu will carry passengers and that too adhering to strict medical protocols and guidelines.
Source: Financial Express
3. The ministry of trade and industry said in a statement that the first business travellers will be able to arrive from the second half of January through the new lane, which will be open to those who are coming for short-term stays of up to 14 days.
Source: Hindustan Times
4. The state government of Uttar Pradesh has asked the Yamuna Expressway Industrial Development Authority to develop a riverfront corridor to boost tourism in the region. The government of the state is planning to include 5-star stays, old-age homes, guesthouses, heritage centers, and other such conveniences in order to expand the tourism sector.
Source: Times of India
5. Flight operations between Leh and Jammu have finally resumed after a request raised by the Ladakh Autonomous Hill Development Council (LAHDC) to the Ministry of Civil Aviation. Air India flight will operate every Sunday, Wednesday, and Friday, the official said.
Source: Financial Express
That's all for this week. Stay connected with Adotrip - the most promising online travel platform that is proactive in helping you out. Don't forget to check our exclusive tour packages and you can also book your flights with us. We will be glad to help you with our best services. With us, nothing is far!