Delhi to Amritsar to be a 4-Hour Drive Courtesy New Highway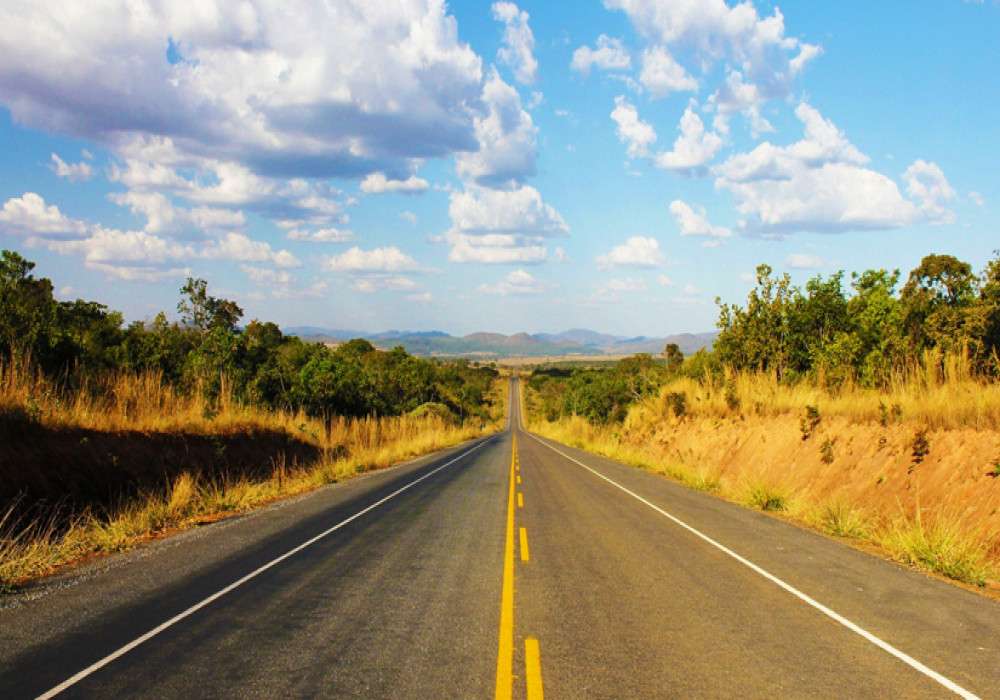 shortby Article at Adotrip.com Updated on: 10-Jun-2020
After a long wait, there is finally good news for all the travel enthusiasts. What usually takes 8 hours or more of a drive will now be nothing more than 4 hours, courtesy a new highway between Delhi and Amritsar that would be completed by 2023.
Typically, the motorists take NH44 via Delhi-Jammu Road for their Delhi-Amritsar-Delhi excursion, but, in order to lessen the travel time, the centre has zeroed in on a highway that will remarkably take down the travel time.
For this project, Nitin Gadkari, Union Minister of Road Transport and Highways of India, has sanctioned Rs. 25,000 Cr budget and this decision was taken Tuesday (June 2, 2020).
As per the government approval, the first stretch would be from Delhi to Gurdaspur. In the second stretch, the already built - NH3 (from Kartarpur to Amritsar bypass) would be revamped.