Amid COVID-19, Madhya Pradesh's Kanha National Park Reopens for Tourists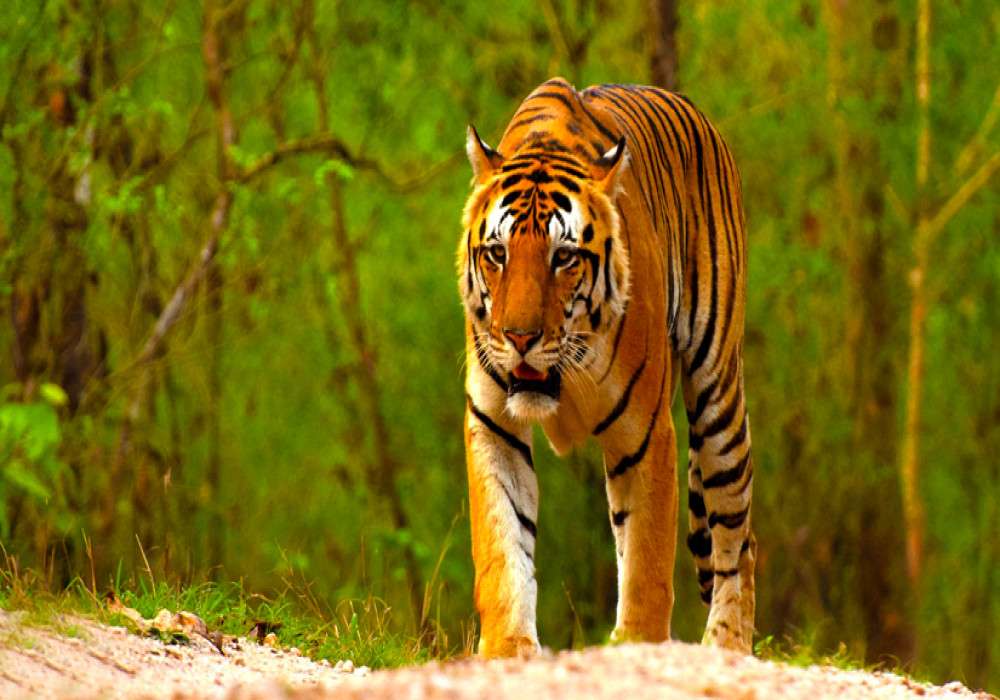 shortby Article at Adotrip.com Updated on: 16-Jun-2020
Madhya Pradesh's Kanha National Park has been reopened for the tourists after over a couple of months. The tourist destination was shut towards the end of March until now, post the pandemic made its way to India.
It was reopened on June 15, that is yesterday, and on the very first day only, the National Park witnessed more than 70 tourists and 19 vehicles.
Known as one of the most popular Tiger Reserves in the country, Kanha National Park has been reopened keeping all the state government and centre's guidelines in mind.
Quoting one of the National Park officials, Business Insider India reported that the online ticketing facility is also available now, just like it was before the Park was shut.
To religiously follow the social distancing norm, the safari vehicle would have 12 tourists instead of 18 and 1 tour guide instead of 2. Also, those above the age of 65 or less than 10 would not be allowed in the park.
For the uninitiated, MP's Kanha National Park is situated in Mandala District's Satpura Mountain Range. To know more about the National Park, Click Here.