Airbnb's New Initiative 'Go Near' All Set to Support Economic Growth Through Domestic Travel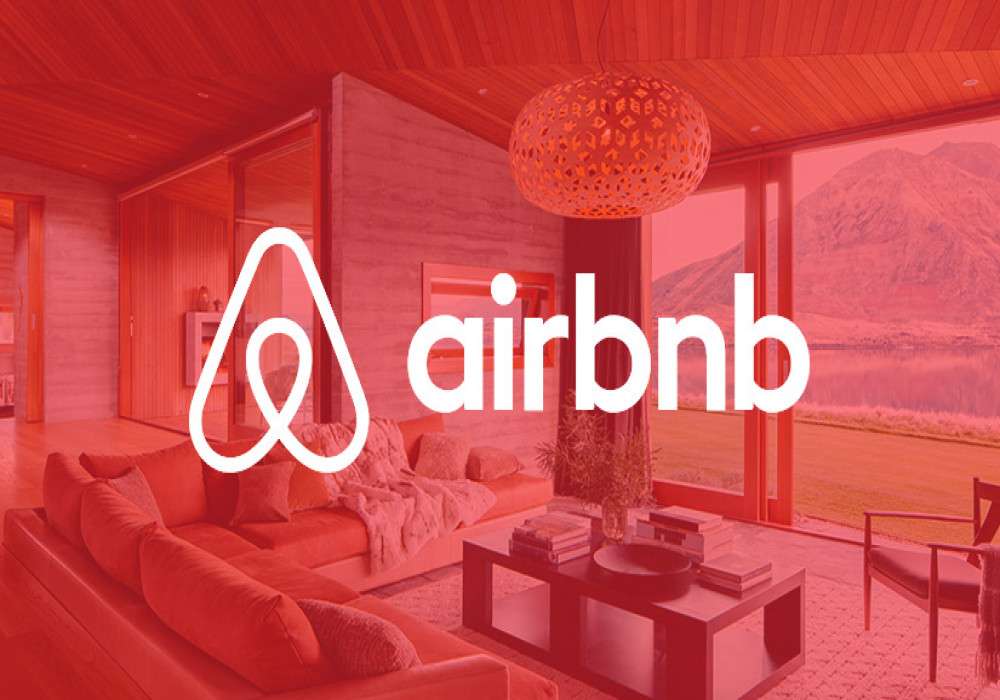 shortby Article at Adotrip.com Updated on: 17-Jun-2020
The San Francisco based online marketplace company, Airbnb has launched Go Near, a new initiative to support economic growth through domestic travel. This announcement came as soon as the local travel industry began to recover from the impact of the COVID-19 pandemic, and as the world began to travel again.
As per the brand's booking data, global travelling is beginning to bounce back and new research has identified a series of trends that will shape travel in the weeks and months to come. In addition to that, the steps that Airbnb is taking to work with local communities and their efforts to best serve hosts and guests around the world basis the ongoing trend is simply laudable.
1. Partnering with local communities to promote travel and economic growth
Airbnb is working with governments and tourist agencies to help restore travel in a responsible way that benefits local citizens and small businesses economically. In India, they have signed partnerships with SEWA, Princess Diya Kumari Foundation and Nagaland Tourism to promote community-based tourism. What we have found is that as people travel again, conscious choices and preference for sustainable travel will lead to recovery, benefiting communities and encouraging safe travel.
The in-person experiences the stay-booking platform offer in partnership with the Princess Diya Kumari Foundation in Jaipur also give visitors the opportunity to learn local crafts from rural women in Rajasthan, which in turn helps them market their products better and aids them in taking the next step towards financial self-sufficiency.
2. Go Near
In India, 51% of the brand's business comprises domestic bookings. In addition, search trends and Wish Lists by Airbnb users in India indicate that long lockdowns have only piqued interest in and aspirations to travel, once the lockdown is eased. Key domestic markets for Airbnb are Goa, New Delhi, Rajasthan, Mumbai & Bangalore, but a surge in searches for stay options in nearby cities, especially Alibag, Lonavala, and Panchgani near Mumbai, is also seen.
3. Social Connection
The power of connections is strong even when people can't travel. We have seen close to 50,000 bookings of more than 400 Online Experiences since the offering was launched less than two months ago, making Online Experiences the fastest-growing product Airbnb has launched.
4. Affordable Travel
With the prospect of an economic downturn, people are looking for more affordable ways to travel as well as make money, while businesses and communities are looking forward to the economic benefits that travel brings.
Addressing the new campaign, Amanpreet Bajaj, Country Manager - Airbnb India, said,
"We believe that the pursuit of human connection and experiences is perennial. For India, the launch of 'Go Near' is a reflection on people's desire to travel closer home to some really amazing domestic destinations that India has to offer - the trends show us that people are eager to travel once again with new considerations of safety. Airbnb will continue to follow guidance from local officials and encourage safe, responsible travel and work to ensure guests have great experiences. At Airbnb we are also going back to our roots, ensuring our hosts are heard, and making sure that we are doing everything we can in partnership with authorities to help them in their economic recovery".
About Airbnb
Airbnb is one of the world's largest marketplaces for unique, authentic places to stay and things to do, offering over 7 million accommodations and 40,000 handcrafted activities, all powered by local hosts. An economic empowerment engine, Airbnb has helped millions of hospitality entrepreneurs monetize their spaces and their passions while keeping the financial benefits of tourism in their own communities.
With more than half a billion guest arrivals to date, and accessible in 62 languages across 220+ countries and regions, Airbnb promotes people-to-people connection, community and trust around the world.