After Goa and Uttarakhand, Himachal Pradesh Relaxes Tourism Ban with These 5 Conditions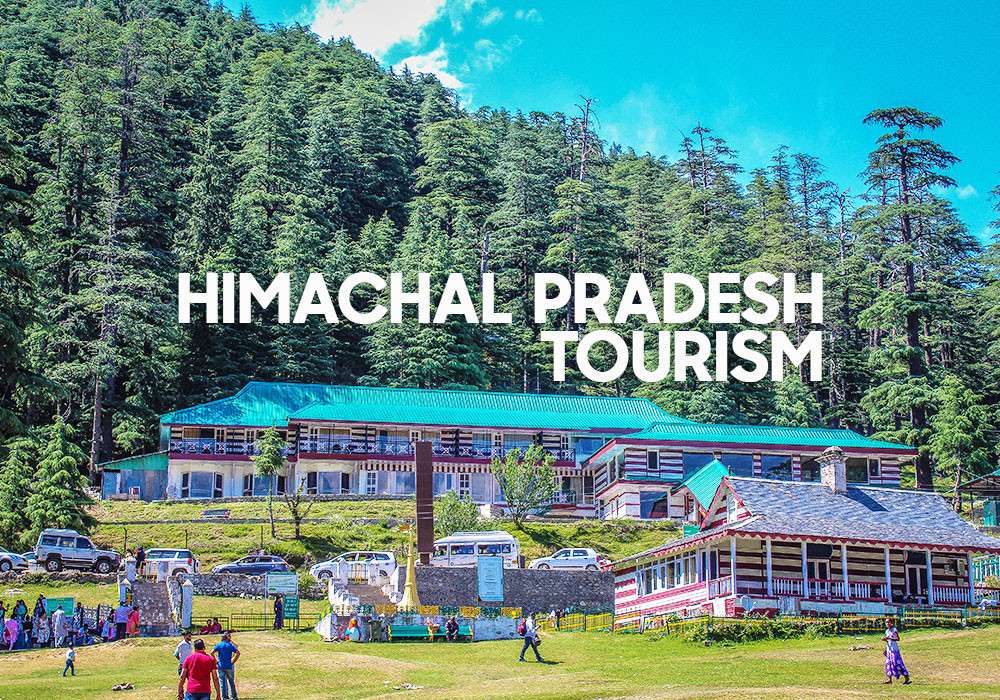 shortby Article at Adotrip.com Updated on: 07-Jul-2020
Looks like unlock 2.0 has come with a lot of relaxations and is showering good news for the travel enthusiasts. Wonder why? Well, soon after Goa and Uttarakhand opened borders for tourists, Himachal Pradesh has also relaxed its tourism ban.
But if you want to forget all about this quarantined life and enjoy in the lap of nature in Himachal Pradesh, you need to follow five major rules.
1. Labourers or workers coming to projects, orchards and farms would need to directly head to the worksites.
2. Employers would require to register for the same
3. The interstate movement must be registered via the COVID e-Pass Software (LINK HERE)
4. Tourists would have to stay in the state for a minimum for 5 days and prior bookings need to be made for the same in the hotels
5. 72 hours after a tourist's entry in the state, they all would be tested for COVID-19 by ICMR accredited labs. Those who test negative would not require to quarantine themselves.
Himachal Pradesh aka HP is one of the most popular tourist states of India and hence this relaxation is nothing less than relief for all the travel buffs, especially for the North Indians, who never miss a chance to visit the various spellbinding hill stations of this state.
While the announcement has been made, there is still no clarity as to from when the tourists would be allowed to visit this land of hill stations.
For the unversed, while trains and flights are functional, bus services are still suspended till further notice.