Guru Ram Das Jayanti is quite a big occasion for Sikhism as he was the 4th Guru who was also the founder of Amritsar city. This festival is to remember his great deeds along with celebrating his birth and thus is a festivity for people of Punjab. The festival comprises of all rituals and traditions and Sikh people participating and contributing in paying their respect towards the Guru. This festival is full pf positivity, love and happiness. The Sikh Guru contrinuted a lot for his community and also for the nation. There is a whole lot of preparation that goes into the celebration of the festival. The preparation starts in advance 11 days from the festival.
Major attractions of Guru Ram Das Jayanti
The day is embarked with all Gurudwaras decorated with lights with hymns being performed by a group of people.
People visit there, listen to those hymns and worship the Guru for his blessings.
Also Read: Parumala Perunnal
The Sikh community organize Langars in order to feed people from all religions, culture or caste.
How to reach Guru Ram Das Jayanti?
The festival is largely celebrated in the state of Punjab in cities like Ludhiana. One can reach here by air, road and rail. Chandigarh is the nearest airport to Ludhiana at a distance of 100 km.
You can plan your trip and create your own route to the city with Adotrip's technically driven circuit planner. Click here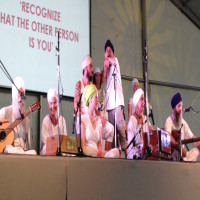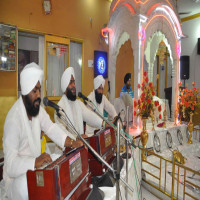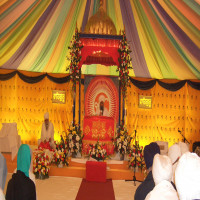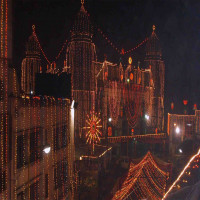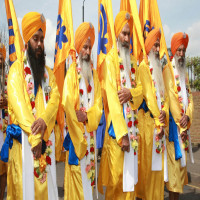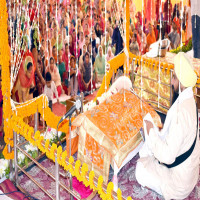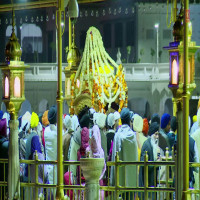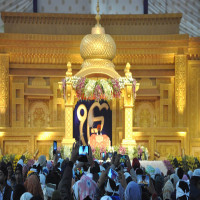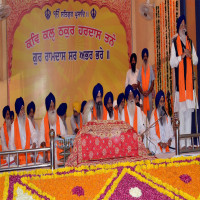 Accommodation
Destination
Meals
Transport
Overall