Essentially a straw harvest festival, Pawl Kut is all about celebrating nature. The word Pawl means 'Straw' thus, the very name of this festival translates into a straw harvest festival. It is typically celebrated in the month of December for a period of two days.
There is even a story behind the celebration of Pawl Kut. According to the story, it is believed that there was a great famine around 1450 AD which continued for a period of three years till 1700 AD. And in those three years, there was no major crop production which led to extreme poverty. It was only until the fourth year that there was a bumper crop because of good rainfall.
People took it as a sign of omen and blessing of Rain God and started celebrating Pawl Kut as a thanksgiving festival. Since then the local people started celebrating the festival in honour of the deities who had acknowledged their requests and showered them with rainfall when they needed it the most.
Also Read: Also known as the thanks-giving of Bihar, people offer their gratitude to the Sun God in this festival
Major Attractions of Pawl Kut
The Ritual of Chawnghnawt
The festival of Pawl Kut is all about celebrating bliss and marking a new beginning in life. During the day of this festival, it is customary for everyone to eat meat and eggs. Even the poorest of the people would kill at least a fowl for their household to eat and relish upon. A ritual called Chawnghnawt is also performed as per which, the mother and her children typically sit on a monumental platform, and the mother feeds her children with eggs and meat after which, the children do the same for their mother. The main purpose of this ritual is to cherish family love and bonding.
Traditional Celebrations During Pawl Kut
Fun activities, dancing events, and singing events are organized by the locals in which both men and women participate with great zeal. The day ahead of the festivities is used just for the preparation. Every male member of the family goes on the hunt in order to collect the meat. During the occasion, people also donate food among the poor which is one of the customs of this festival.
How to Reach
By Air. Aizawl Lengpui Airport has good flight connectivity with other cities like Delhi, Pune, Mumbai, and Chandigarh. After you deboard at the airport, you would need to take a cab or some other means of transportation like a bus to reach your destination.
By Road. Aizawl can be reached via road network easily. From cities like Delhi, Pune, Chandigarh, and Mumbai you will need to cover an approximate distance of around 2,396 km, 3,229 km, 2,646 km, and 3,220 km respectively.
By Train. Aizawl doesn't have its own railway station. The nearest railway station is Silchar which is located at a distance of around 170 km. After you deboard at the train station, you would need to get a cab or some other means of transportation to reach your hotel accommodation or any desired place.
You can plan your trip and create your own route to the city with Adotrip's technically driven circuit planner. Click here

1 Day

Traditional

Mizoram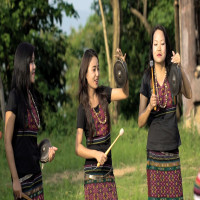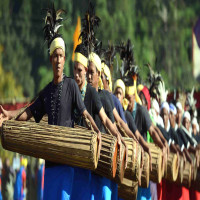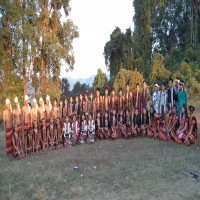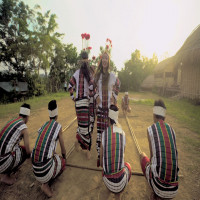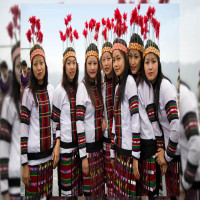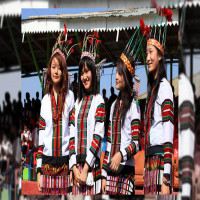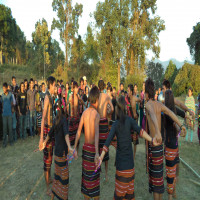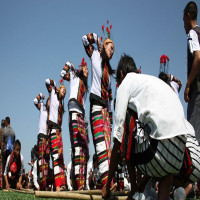 Accommodation
Destination
Meals
Transport
Overall