Diversity of cultures, tribes, traditions is the real beauty of this state. There are almost 29 different tribes residing within the land and each of them has different day of celebration and has an even different way of doing it. It is not only diversity but the opportunity that each of them gets to involve with the other festivals and reasons of celebrations is unavoidable.This festival is celebrated by the Kabui Nagas tribal group who waits for a long time to rejoice themselves on this day. It is celebrated for five days with a lot of food, dance and music.
Major attractions of Gang Ngai Festival
The festival is further marked by the omen ceremony and people coming out on streets dancing on traditional music, living to the fullest and ends by honoring their ancestors.
Gifts are also exchanged during this happy-go-lucky fiesta. It takes place in the month of December or January each year.
How to reach Gang Ngai Festival?
Imphal is quite a major city of the state of Manipur but still it does not have its own railway station. The nearest railway station is Dimapur at a distance of 215 kms. Imphal does has its own airport which is 8 kms from the city center. There are many connecting and direct flights from here to some major cities of India.
Also Read: Amongmong Festival
You can plan your trip and create your own route to the city with Adotrip's technically driven circuit planner. Click here
Festival Date

31 December 2019 - 5 January 2020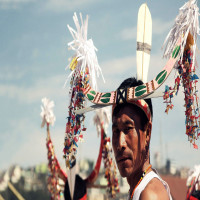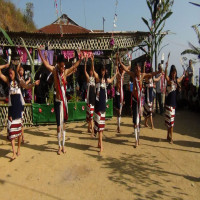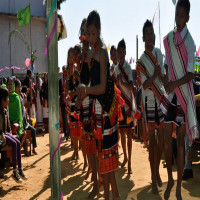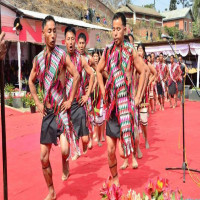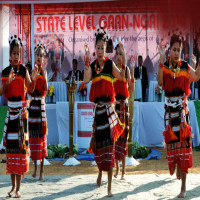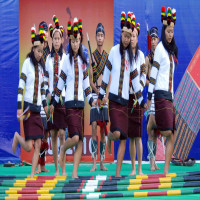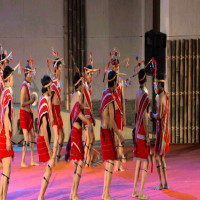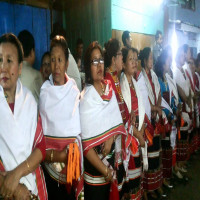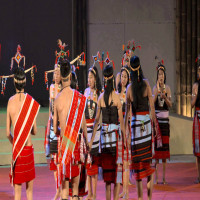 Accommodation
Destination
Meals
Transport
Overall