Manipur has a wide range of festivals despite of being a little introvert and not open to the world, the state has its unique culture and they celebrate it grandly. Though most of the festivals of the state do not have much participation from women, this one is odd one out. Women has a large role to play in this festival and it is an important and popular festival of Tanghul Nagas.The celebration of this fiesta happens after the harvest every year and it continues for a few days.
Major attractions of Chumpha Festival
It is marked by social gatherings, relatives' meeting, performances and a procession carried out in the end.
The festival is full of bright colors, happiness, dance, music, food and more which brings out the happiness in the people celebrating it in the most finest way.
Also Read: A pilgrimage place for the devotees of Lord Ayyappa, in the state of Kerala that is visited by tourists from across the country
You will be able to join this festival at the end of the year in the month of December, so just mark the date in the calendar.
How to reach Chumpha Festival?
This fun and exciting festival of Imphal is witnessed by any people from nearby cities and is completely worth explorng. You can easily reach Imphal by air, road or rail. The nearest airport is 8 kms from the city center of Imphal. The city does not have its own railway station and thus Dimapur is the nearest railway station which is about 215 kms away.
You can plan your trip and create your own route to the city with Adotrip's technically driven circuit planner. Click here

3 Days

Traditional

Manipur
Festival Date

13 December 2019 - 15 December 2019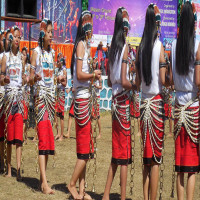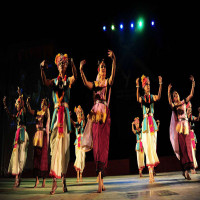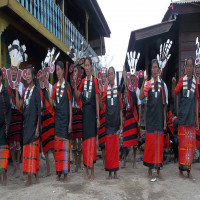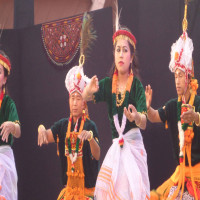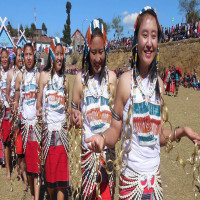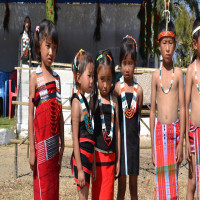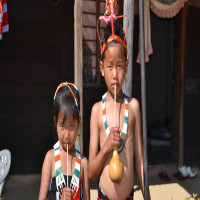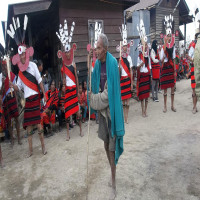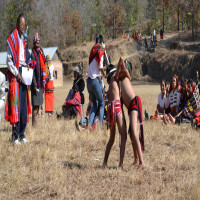 Accommodation
Destination
Meals
Transport
Overall