The festival of Parumala Perunnal is a real crowd puller and attracts a lot of people from all around. It is celebrated at a Parumala St. Peter's & St. Paul's Orthodox Church for the occasion of anniversary of Bishop Mar Gregorios Metropolitan who happens to be a renowned saint.
A lot of rituals are performed, and people offer their prayers and celebrate a heavy feast. A procession is carried through the town. People participate enthusiastically in all the prayers and customs that are followed by some performances and an evening full of food, shopping and fun. Stalls get set up with many different items to look and shop for. The festival will happen somewhere around November this year.
Major attractions of Parumala Perunnal
A feast is organized in the church to celebrate the death anniversary of a Bishop who was the first canonised saint of the chruch of the state of Kerala. The festivities continue for a long week where people from all around the country come to attend the feast.
Also Read: Pitrapaksha Mela
There are a lot of tradtitions that take place at the time of festival which includes a coloful procession as well. Devotees accompany the procession with special prayers and offerings to the Bishop.
How to reach Parumala Perunnal?
The nearesy railway station to reach the Parumala church in Kerala is Chengannur which is about 10 kms away. The nearest airport is the Trivandrum International Airport which is about 125 kms away. People can easily reach here by road as well.
You can plan your trip and create your own route to the city with Adotrip's technically driven circuit planner. Click here
Venue

Parumala St. Peter's & St. Paul's Orthodox Church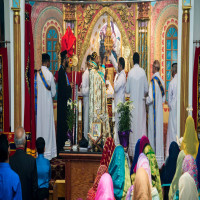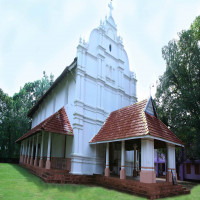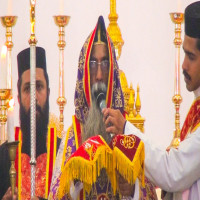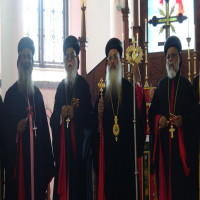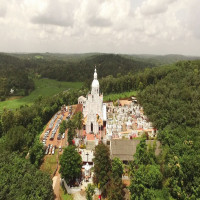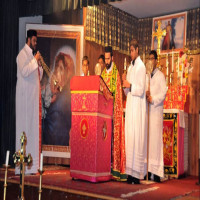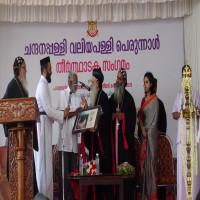 Accommodation
Destination
Meals
Transport
Overall