Onam is one of the most valuable festivals of Kerala and has high significance. It is beautiful festival full of colors, decoration, rituals and happy faces. The festival has a back story which says that it is celebrated to welcome a kind king of Kerala. It is undoubtedly the happiest times in the state. The festival is celebrated in many different states all around India and has a similar significance everywhere. Kerala is full of joy and colors at the time of the festival as people enjoy the delighted time by dressing up beautifully and greeting their friends and family.
Major attractions of Onam Festival
Onam is marked and celebrated with some beautiful and influencing customs like cleaning of houses, decorating them with flowers.
Evenings are enlightened with oil lamps and women perform folk dances which is a delightful sight altogether. The charm of this fiesta of Kerala cannot be beaten anyhow.
How to reach Onam Festival?
It is quite easy to reach the state as it is connected globally by different means of transport. The state capital, Thiruvananthapuram is well-connected to all major cities across the globe through the international airport and the railhead.
You can plan your trip and create your own route to the city with Adotrip's technically driven circuit planner. Click here
Festival Date

10 September 2019 - 13 September 2019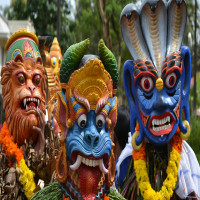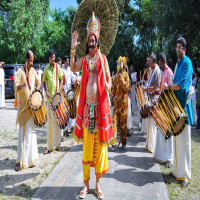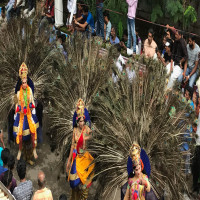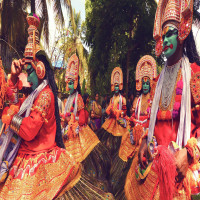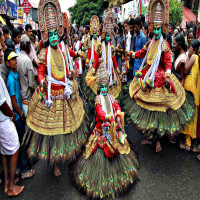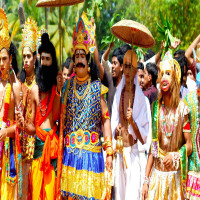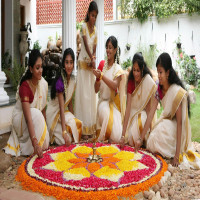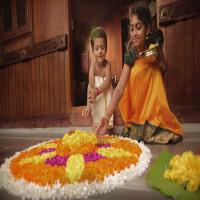 Accommodation
Destination
Meals
Transport
Overall