One of the most auspicious and faithful festivals of Hindu religion in India is Navratri. It is a festival which takes place in the month of September or October before the festival of Dussehra and continues for 9 continuous days. Navratri which means 9 nights is a worshipping festival of 9 Goddesses and 9 forms of Shakti. The fiesta shows the faith of people of the Goddesses and also their devotion in welcoming and pleasing them.
Major attractions of Navratri
Navratri is celebrated all over India by the Hindu devotees who worship one Goddess each day and offer her food, fruits and flowers lighting a diya for the night.
People fast for 9 days and the vibe of celebration and devotion can be seen everywhere around.
Also Read: Ramman
The tourists who have not witnessed this festival or have not seen its aura in Madhya Pradesh will absolutely love the whole gala.
How to reach Navatri?
Navratri is celebrated with exteme devotion all over India. You can get to enjoy it anywhere but the state of Madhya Pradesh has a different charm than any other place. Bhopal city in Madhya Pradesh is well-connected to all major cities of India by air, rail and road. It conducts both domestic and international flights. It has its own railway statio which is again connected to all major cities like Mumbai, Delhi, Chennai etc.
You can plan your trip and create your own route to the city with Adotrip's technically driven circuit planner. Click here

9 Days

Religious

Madhya Pradesh
Festival Date

29 September 2019 - 7 October 2019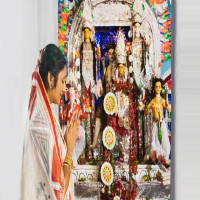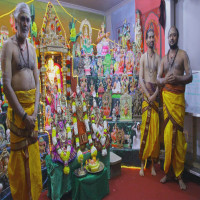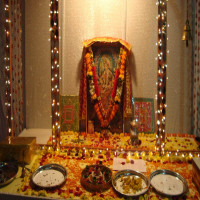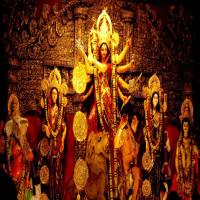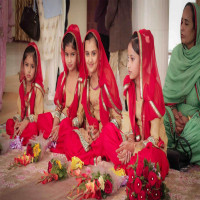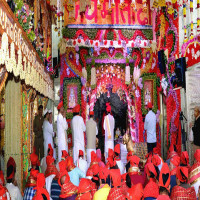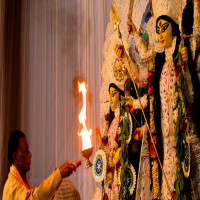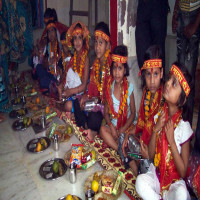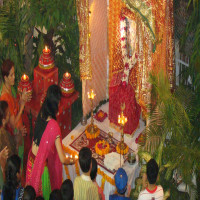 Accommodation
Destination
Meals
Transport
Overall