The festival is a rural carnival which takes place in the Mela grounds of Shantiniketan hence called as Poush Mela. The festival also demonstrates the true culture and spirit of Bengal through its vivacious energy and enthusiastic participants.
There is a lot of excitement among everyone who is either participating or has just come to witness the vibe of the celebration. This fair is mostly conducted in December and this time it would be from the 24th of December to 26th of December. The students from universities, people from the town and other participants perform cultural dance forms and other performance with great enthusiasm and will. Do not take a picture that you are going to get bored seeing similar things for two-three days. Each day of the fair has something different on the plate for you along with of course the food and delicacies of Bengal.
Major Attractions of Poush Mela
One would get to see different forms of dance, different cultures performing in just one fair which is in itself an undying experience.
Also Read: Ashokastami Festival
Visit the handicrafts exhibition, the handlooms from different parts of the country.
How can someone miss on food culture of Bengal? You will get different varieties of food from sweets to spicy, you name it and you have it. It is a perfect blend of rural culture and modern spirit which makes it even more special and bright to the eyes.
How to reach Poush Mela?
You can easily reach to the place since it is finely connected by major cities through air, road, and railways. There are many cities which are close to the district and also the options of buses and another conveyance is also open. The nearest Airport is in Durgapur while Kolkata is just 190 km away from the district. The roads are also properly built and hence your journey shall be glitch-free and one of the most memorable times of your life.
You can plan your trip and create your own route to the city with Adotrip's technically driven circuit planner. Click here
Festival Date

24 December 2019 - 26 December 2019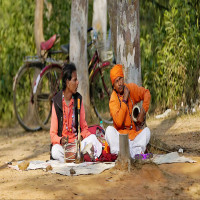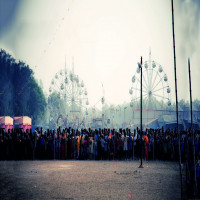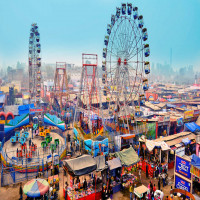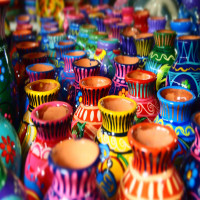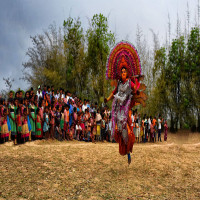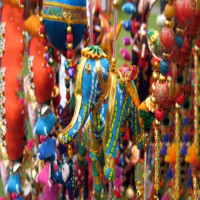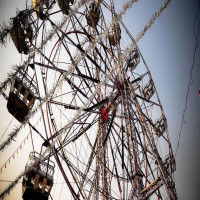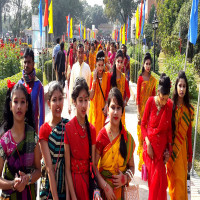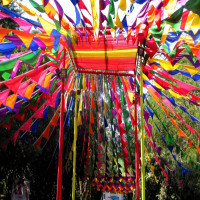 Accommodation
Destination
Meals
Transport
Overall