Based on the Tibetan Lunar Calendar, Losoong Festival is celebrated on the 18th day of the 10th month of the year. The celebrations majorly continue for a period of 4 days. It is a time when the farmers celebrate the harvest of their crops. Although a traditional festival of the Bhutia tribe, Losoong festival is celebrated with equal zeal by the Lepcha tribe as well by the name of Namsoong Festival.
This festival is not only celebrated in India but also in neighbouring countries of Nepal and Bhutan. And the dances performed during this festival showcase the narrativized tales from the life of the great saint Padmasambhava. It is considered as one of the most important festivals observed in North-Eastern India. And for tourists, it is definitely a great time to get to know the Sikkimese culture.
Major Attractions of Losoong Festival
The Festivities and Local Events
The main celebrations of the Losoong Festival begin after the priests offer 'Chi-Fut' to the gods. The Chi-Fut is special alcohol which is quite famous locally. And after this ritual, an effigy of the demon king is burnt which majorly represents the destruction of the evil.
Also Read: Celebrated for seven days, this festival is also known by the names of Ookayand and Ukyam
The black hat dance and chaam dance are the major eye-catching events which happen during the Losoong Festival to welcome the year with positivity and happiness. The holy men and the monks take part in these traditional dances as well as in local singing events. The men participating in this festival wear huge masks along with heavy traditional attires. This makes them look very attractive and fun to watch.
How to Reach
By Air. The nearest airport is situated in Bagdogra at a distance of around 124 km from Gangtok. It receives direct flights from places like New Delhi, Hyderabad, Ahmedabad, Guwahati. And apart from that, there is also a helicopter service between Bagdogra and Gangtok. However, after deboarding flight, you can take a cab to reach your destination.
By Road. Sikkim is very well connected with other cities via road network from other cities like Delhi, Mumbai, Darjeeling, Kalimpong. From these cities, you will need to cover an approximate distance of around 1,602 km, 2,426 km, 127 km, 104 km.
By Train. While travelling via train, you must know that Siliguri and New Jalpaiguri are the two nearest railway stations from Gangtok. They have good connectivity with other cities like Delhi, Pune, Kolkata. After you deboard here, you can take a cab or a bus to further cover the required distance. Some good options to travel via train are Dibrugarh Town Rajdhani Express, Seemanchal Express, Howrah SF Express.
You can plan your trip and create your own route to the city with Adotrip's technically driven circuit planner. Click here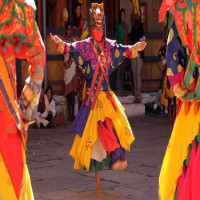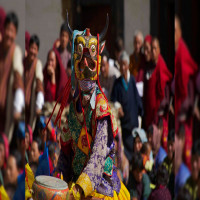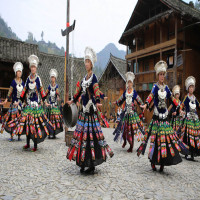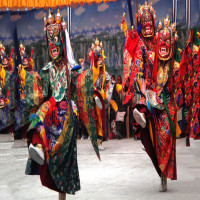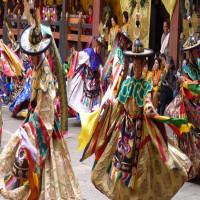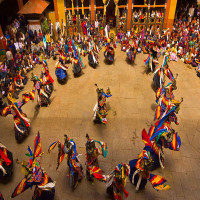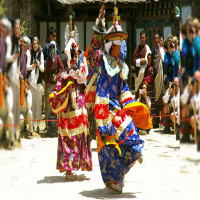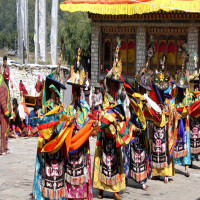 Accommodation
Destination
Meals
Transport
Overall