Losar festival of Himachal Pradesh also known as Tibetan New Year is celebrated with the same endeavor and charm like any New Year. Though the festival is majorly misunderstood as devil dance, this festival has a great significance for the people of the state.
People celebrate this festival with a lot of preparations along with a pinch of religious customs. People light up lamps and then offer prayers early in the morning in front of their local deities. There are many other customs offering prayers to the deity and more. It is a chance to liberate yourself in the different cultures of the world and see what more experiences life has got for you.
Major Attractions of Losar Festival
Dancing dramas on stage often known as devil dance.

Fun-filled battles to entertain the audience and enjoy the vibe of the festival.

High-energy musical performances to celebrate the beginning of Tibetan New Year.

'Metho' is a procession of fire which is carried out in the evening and people march in the markets chanting holy slogans.
How to reach Losar Festival?
Though Losar is celebrated in a different location every year and is a festival of Ladakh, Sikkim, and Himachal Pradesh. It is celebrated in Lahaul and Spiti as well and is known as Tibetan New Year. The nearest railway station and airport is in Chandigarh and people can take taxis or buses from there to reach Lahaul and Spiti via Manali or Shimla.
Also Read: Also known as Lathmaar Holi this festival is celebrated by men trying to take the charge of a temple and the ladies or their wives stopping them with Bamboo sticks
You can plan your trip and create your own route to the city with Adotrip's technically driven circuit planner. Click here

3 Days

Cultural

Himachal Pradesh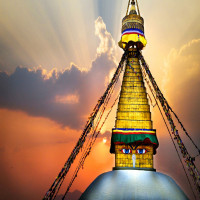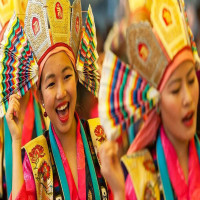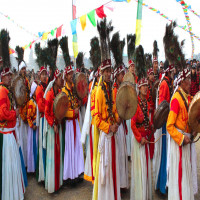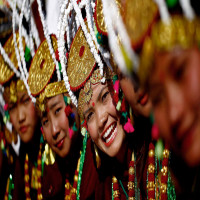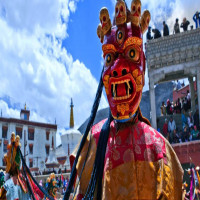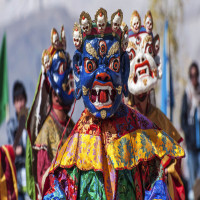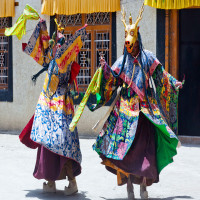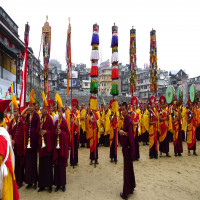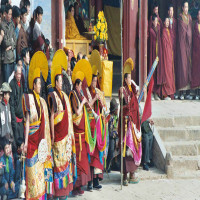 Accommodation
Destination
Meals
Transport
Overall