Since there is a high significance for cattle fairs in Jharkhand, it is important to acknowledge the best out of the lot. Kundri Mela is one of the important fairs of the state which attracts a lot of crowd. The tradition of cattle fair is long-lived and is going on since 1882. The fair is held every year around Durga Puja i.e. in September or October. There are many more similar fairs like Kolhaiya Kolhua, Chatra etc. which are popular for selling and buying of cattle in the land and people ought to visit them for some unique experience and an important understanding of the culture of the state.
Major attractions of Kundri Mela
The buying and selling of cattle is a lot more fun then people think it is. This fair is one of the oldest fairs being conducted in the state of Jharkhand which is home to many different and colorful fairs and festivals.
On the day of Kartik Purnima, thousands of people from all around the country gather here to buy and sell cattle in different ways. It is fun to watch people bargain, select the right animal and much more happening during the festival.
Also Read: Ashokastami Festival
How to reach Kundri Mela?
The fair is organized in Chatra district of Jharkhand which can be easily reached by all modes of transport. The nearest big airport to the district is in Kolkata which is around 206 kms in distance. Chatra district is well-connected to many major cities of India via railways. Malda is the nearest bus stop in West Bengal at a distance of 77 kms.
You can plan your trip and create your own route to the city with Adotrip's technically driven circuit planner. Click here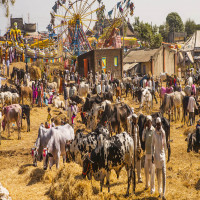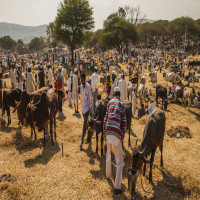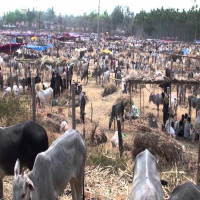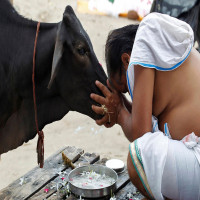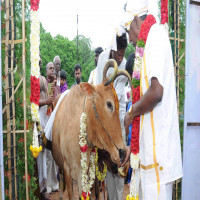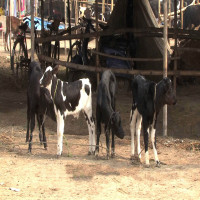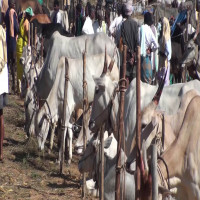 Accommodation
Destination
Meals
Transport
Overall