When you are in the Andaman & Nicobar Islands, how can you miss on the Island Tourism Festival which is the biggest carnival held here and is certainly most exciting? This festival is more like continuing the festive vibe of New Year and hence it is celebrated in January and is a 10-day carnival.
The fest is dedicated to bringing people together irrespective of any discrimination and enjoy to the fullest. There is everything that you can need on an enjoyable vacation. Dance, music, performances, exhibitions, you name it and you have it in this carnival. It is just amazing to be there. It is entertaining for everyone be it kids or adults. This event has contributed a lot in the development and tourism of the territory and thus try to plan your trip around this festival to make most of your trip.
Major attractions of Island Tourism Festival
The festival takes place on a yearly basis. This exhibition is contributed to the development of the region significantly. There are many cultural performances by the dance troupes, tribal songs, dances and there are even magic shows. Both amateur and mature artists bring their works for sale.
Moreover, you can shop a great number of antique items and home decors from this place. The Nicobari Hodi race also takes place during this specific time period. It is also one of the unique water sports events in this Andaman Island festival. There are more interesting options such as puppet show, baby show, dog race are some of the interesting things for the children. Furthermore, the floating restaurant is where you can go for snacks, food and drinks.
Also Read: Himachal Winter Carnival
How to Reach The Island Tourism Festival?
By Air - There are direct daily flights to Port Blair from Delhi, Mumbai, Kolkata, Bangalore etc. It needs to be seen that the flights from Kolkata and Chennai would roughly be taking around 2 hours while if you are taking flights from places like Delhi or Mumbai then it would be taking around 5 hours time.
By Ship - The ships make their sail from Chennai, Vizag and Kolkata. There are usually 3-4 sailings on a monthly basis which is quite normal. However, what needs to be seen here is that a ship's voyage would take around 60-70 hours.
You can plan your trip and create your own route to the city with Adotrip's technically driven circuit planner. Click here

10 Days

Fairs

Andaman Nicobar
Festival Date

19 April 2020 - 28 April 2020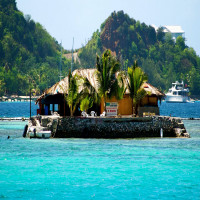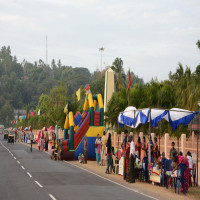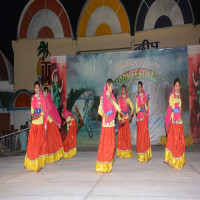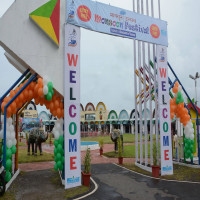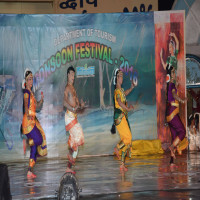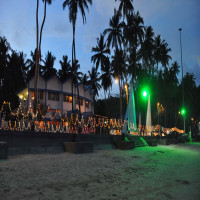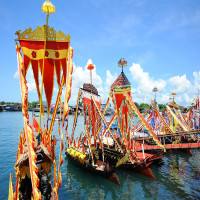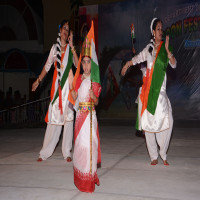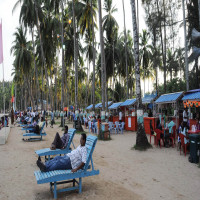 Accommodation
Destination
Meals
Transport
Overall