Since the commencement of Nalwari Cattle Fair by W. Goldstein in 1889, the great laurel of the fair has only been increased. The aura, the spectacle and the happiest hustle-bustle will pull you towards the place to explore to the fullest. The main concern of the fair is cattle trading. From across the state, cattle traders come and execute the trading.
Major attractions of Nalwari Cattle Fair at Bilaspur
Artifacts Hub- The fair is filled with local traders and shopkeepers who are selling traditional and conventional artifact items such as jewellery, paintings and many more.
Bullock Trade- The place witnesses a huge and massive trade in Bullock. While people from across the state can be seen dealing with each other on the same pact, the fair has also got the international reach.
How to Reach Nalwari Cattle Fair at Bilaspur
Air- The first nearest airport is Shimla Airport and the second nearest airport is Chandigarh Airport. You can choose either of them by your preference. Once you reach the respective airports, you can hire bus or cab service to reach Bilaspur.
Also Read: Celebrated in place called Itkhori, this festival is all about celebrating Goddess Kali and Lord Shiva
Rail- The nearest railway station is the Kiratpur Sahib Railway Station which is just 64 kilometres away from the Bilaspur, Himachal Pradesh.
Road- Bilaspur district is well-connected with the roadways. It is easily accessible from Delhi, Chandigarh and some cities of Uttar Pradesh.
You can plan your trip and create your own route to the city with Adotrip's technically driven circuit planner. Click here

4 Days

Fairs

Himachal Pradesh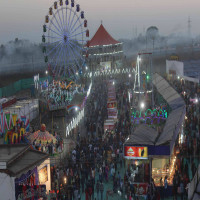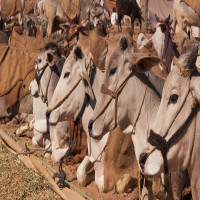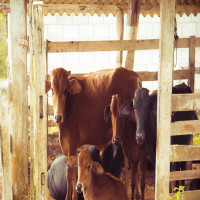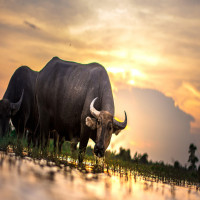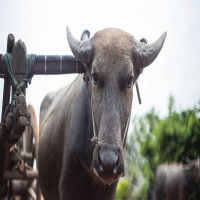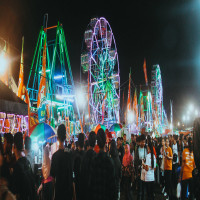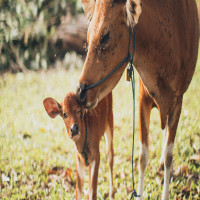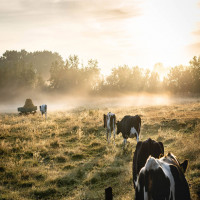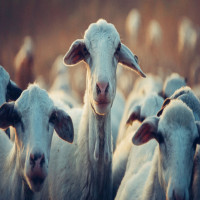 Accommodation
Destination
Meals
Transport
Overall