The Halda Festival is celebrated with great pomp and show by Lamas of Himachal Pradesh. The festival is dedicated to Shashikar Apa, the goddess of wealth. While the festival brings immense joy to the families, it also ensure the togetherness and eternal bond. It also depicts the sustainability in cultural and conventional attributes of Lahaul people of Himachal Pradesh.
Major attractions of Halda Festival
Gatherings - This day families and loved ones come together to celebrate the utmost faith towards the goddess and pray for the forever togetherness. While, preparing for the rituals, they share the heady cocktails great love and enthusiasm.
Lit Twigs and Bonfire - After worshipping the goddess of wealth, they head to liting up the cedar twigs and throwing it into the bonfire.
Also Read: This dance is a festival that is celebrated around Jaintia Hills where boys and girls of Meghalaya dance in their traditional dresses
Dancing & Music - Everyone starts exploring their folk dance skill while enjoying everyone's company. Apart from the locals, many national and international tourists can be seen enjoying the cultural dance music and festival.
Heady cocktails - People also enjoy sharing different traditional beverages and sharing the memories with each other.
How to Reach Halda Festival
Halda Festival is mainly celebrated in the Lahaul district of Himachal Pradesh. It is well-connected to city areas of the state. The nearest airport is the Kullu Airport that serves with a vast number of known airports connecting to major cities of India. While if you're choosing railway service, you have to deboard at Joginder Railway Station or you can also choose the Chandigarh Railway Station.
You can plan your trip and create your own route to the city with Adotrip's technically driven circuit planner. Click here

1 Day

Dance & Music

Himachal Pradesh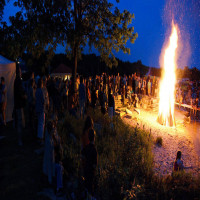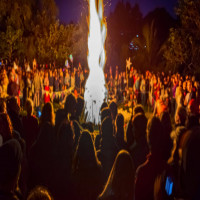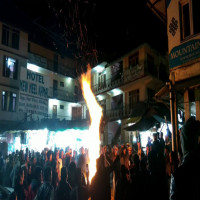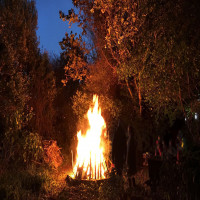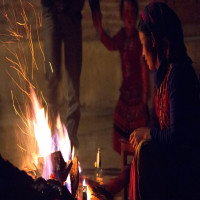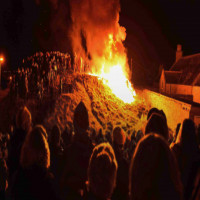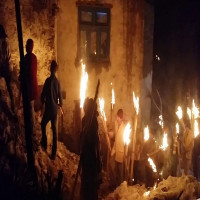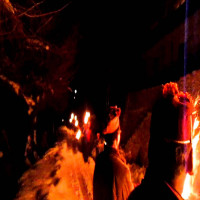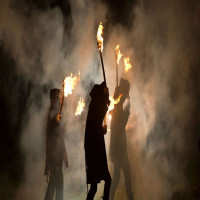 Accommodation
Destination
Meals
Transport
Overall