Brij festival or Brij Mahotsav is a famous festival celebrated in the Brij, it's a small town in the Bharatpur region of Uttar Pradesh, an Indian state of India, equally known as Braj. Generally, the celebration takes place in the March month and dedicated to Lord Krishna and his adorable Radha where people celebrate their sacred relationship.
Top attractions of Brij/Braj festival
Rasila Dance
During this dance, a story is shown where one can appreciate the love story of Radha and Krishna. In this play, two different characters can be seen depict Radha and Krishna and their subordinates.
Colorful costumes and folk songs
People wear colorful costumes, and various villagers perform a dance by playing various folk songs. Not just the young ones, men, women enjoy the festival, kids too participate in the Brij Mahotsav, one can feel the spirited flow. The whole place is full of wonderful colors and one can't skip himself/herself from being splashed with colors.
Also Read: Hola Mohalla
Exquisite cottages and striking temples
Beautiful cottages and temples depict the loveliness of the Braj, during the play a gate is constructed to reflect a picture of Govardhan Mountain, along with Krishna playing his flute. A complete picturization represents the pastimes of the Lord Krishna from birth till the killing of Kansa.
Activities to do in Brij/Braj festival
Banganga river – take a dip at the ghats of sacred Banganga river
Braj culture – explore the Vedic village depicts a different culture of the town
Krishna Vandana and Rasa-dance – appreciate the dance played by the characters
How to reach Brij/Braj festival?
You can plan your trip and create your own route to the city with Adotrip's technically driven circuit planner. Click here

2 Days

Religious

Rajasthan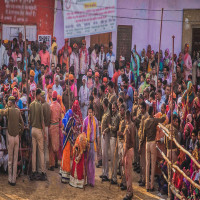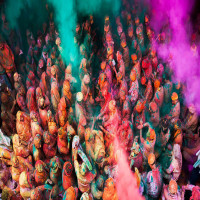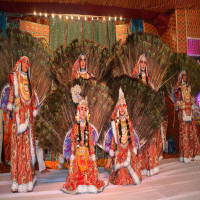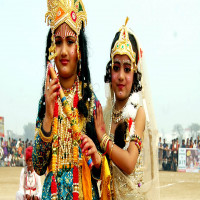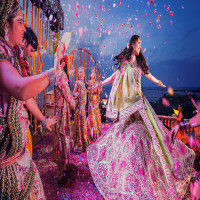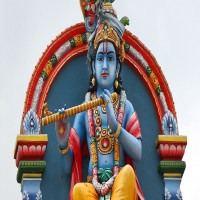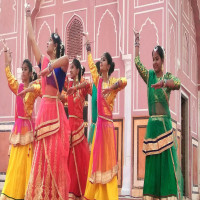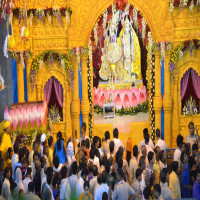 Accommodation
Destination
Meals
Transport
Overall