Kurukshetra is a significant landmark in the religious history of Hindu religion. It is the same place where the spic battle of Mahabharata took place and an important conversation between Lord Krishna and Arjuna happened. Hindu devotees who have grown hearing these stories have a special connect to them and hence this festival is really very special to religious or non-religious people of the nation. The place is known to celebrate many such amazing fairs and festivals which are pious for people of the state and all around the country. The Kurukshetra festival is quite significant for all the devotees coming to take a bath in the holy waters and celebrating the occasion with lots of stories, drama, and dance full of traditional flavor.
Major attractions of Kurukshetra Festival
This festival is marked by the pilgrims taking dip in the sacred waters of Brahma Sarovar and Sannehit Sarovar followed by reciting stories from the holy book of Hindus along with religious shlokas.
Further the devotees get indulged in 'Deep Daan' and also the place is delighted by some dance and drama performances.
Also Read: Masi magam
How to reach Kurukshetra Festival?
There are various ways to reach the city of Kurukshetra and then be a part of this holy festival. Chandigarh is the nearest airport at a distance of 91 kms. You can either hire a taxi directly to the festival place or can get on buses which run from Chandigarh to Kurukshetra. Kurukshetra has its own railway junction connected to many major cities of India.
You can plan your trip and create your own route to the city with Adotrip's technically driven circuit planner. Click here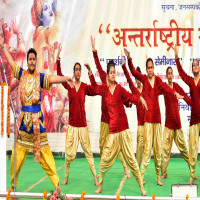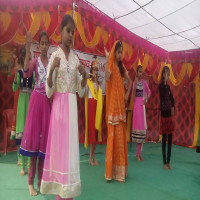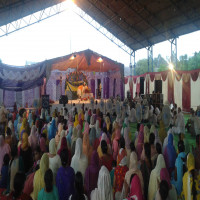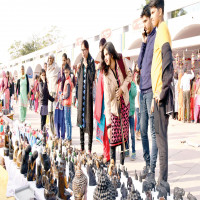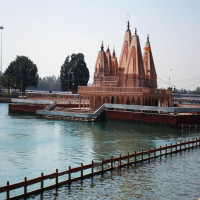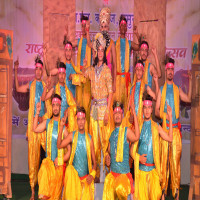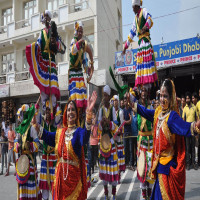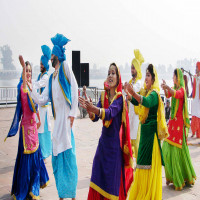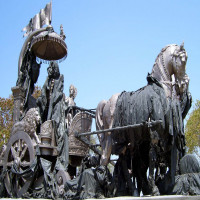 Accommodation
Destination
Meals
Transport
Overall