It is a monastic festival mainly which happens at the Tawang Monastry and is full of rich colors and brightness all around. It is a three days long festival and people enjoy every bit of the festival. It starts with reciting of prayers and Monastic dances and is celebrated in order to kill the evil spirits and seek blessings and prosperity for loved ones and crops. The blissful festival starts with recitation of various religios texts and cultural dances. It is a festival spreading happiness and positivity all around.
Major Attractions of Torgya Monastery Festival
The ritual monastic dance called as Chham is performed by several monks and people offer Torma to bonfire to reflect the destruction of all evil.
It happens on the 28th day of the 11th month of Lunar calendar every year.
Also Read: Gudi Padwa
The entire sight during the festival is full of colors. You will see people wearing colorful traditional clothes and dancing and siging merrily.
How to reach Torgya Monastery Festival?
Since, the festival is celebrated in Tawang which is a remote area and a off-beat destination, there are no airports or railway lines. The nearest airport is in Tezpur at a distance of 387 kms. The nearest railway station is Rangapara railway station which is 383 kms from the place. One can take taxis or simply buses which can take you to Tawang.
You can plan your trip and create your own route to the city with Adotrip's technically driven circuit planner. Click here

3 Days

Traditional

Arunachal Pradesh
Festival Date

14 January - 16 January 2020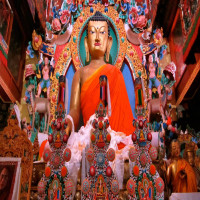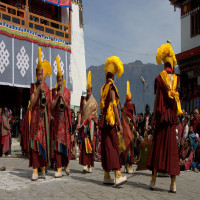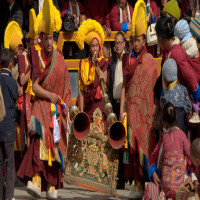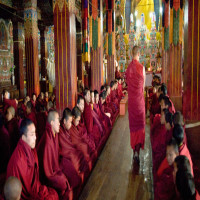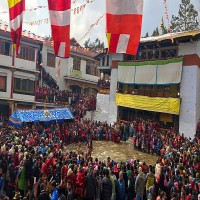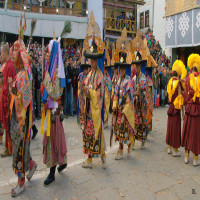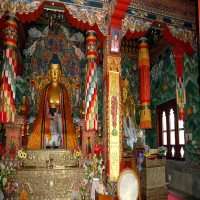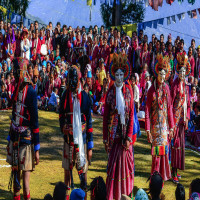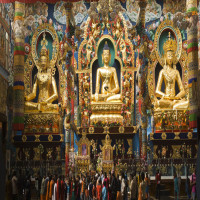 Accommodation
Destination
Meals
Transport
Overall