It is not really a festival but a holy gathering which takes place every year at the Ajmer Sharif Dargah in Ajmer. It is a sacred place for Muslims who visit the tomb of Sufi Saint Khawaja Moinuddin Chisti to seek blessings from his eternal existence. The holy shrine is worshipped by millions of people from all over the places and from all religions. The Sufi Saint is known for his good deeds and for spreading the message of peace and humanity.
It is more inclined towards the belief and following of someone's intentions and good wills. It is quite engaging on how people from different religions other than Islam also trust him equally and preach his message and path. This festival is just a specific day to worship him greatly although he is preached all-round the year.
Major attractions of Ajmer Sharif
The devotion of people visiting there with a lot of hopes, wishes and purity.
Faith and devotion have no religion and that can be seen at the Ajmer Sharif where people from all around the country come to seek blessings irrespective of their caste, religion, and beliefs.
Also Read: Garia Puja
How to reach Ajmer Sharif?
Ajmer is a well-known and one of the most visited cities of Rajasthan. The nearest airport from Ajmer is in Jaipur which is the capital city of Rajasthan. It is about 135 kms away from the city. Ajmer junction railway station lies on the prominent routes connecting major cities of India hence is quite accessible for people.
You can plan your trip and create your own route to the city with Adotrip's technically driven circuit planner. Click here

40 Days

Religious

Rajasthan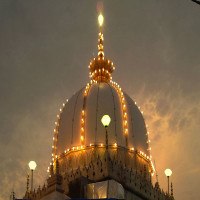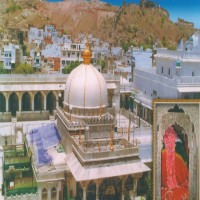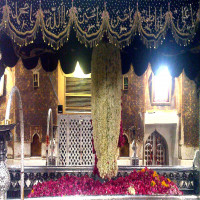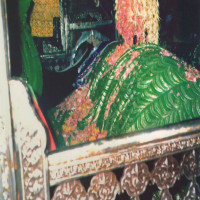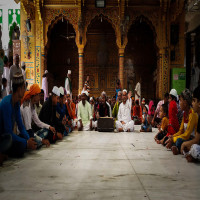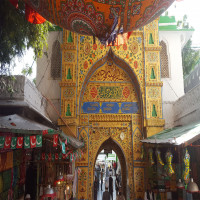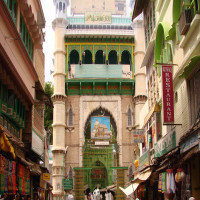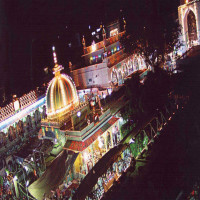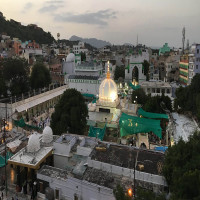 Accommodation
Destination
Meals
Transport
Overall